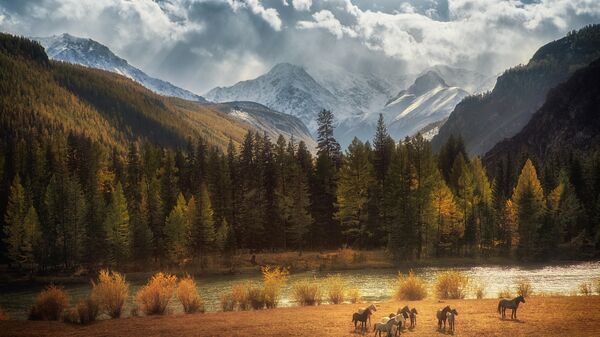 KRASNOYARSK, 23 October – Fuel oil pollution on Lake Baikal, which was reported by the media, was not found, however, the color change may be associated with the dying off of algae, a check was organized, the press service of the Baikal Interregional Environmental Prosecutor's Office told reporters.
Earlier, a number of media outlets reported that in the Kabansky district of Buryatia, local residents recorded black spots on the surface of Lake Baikal. According to press reports citing eyewitnesses, the air smells of fuel oil.
"According to preliminary data from Rosprirodnadzor, there is no fuel oil pollution, there is a discoloration due to dying off and the release of algae. But the prosecutor's office still organized an inspection, sent specialists for sampling. Information will be available after receiving laboratory tests," the statement says.
…