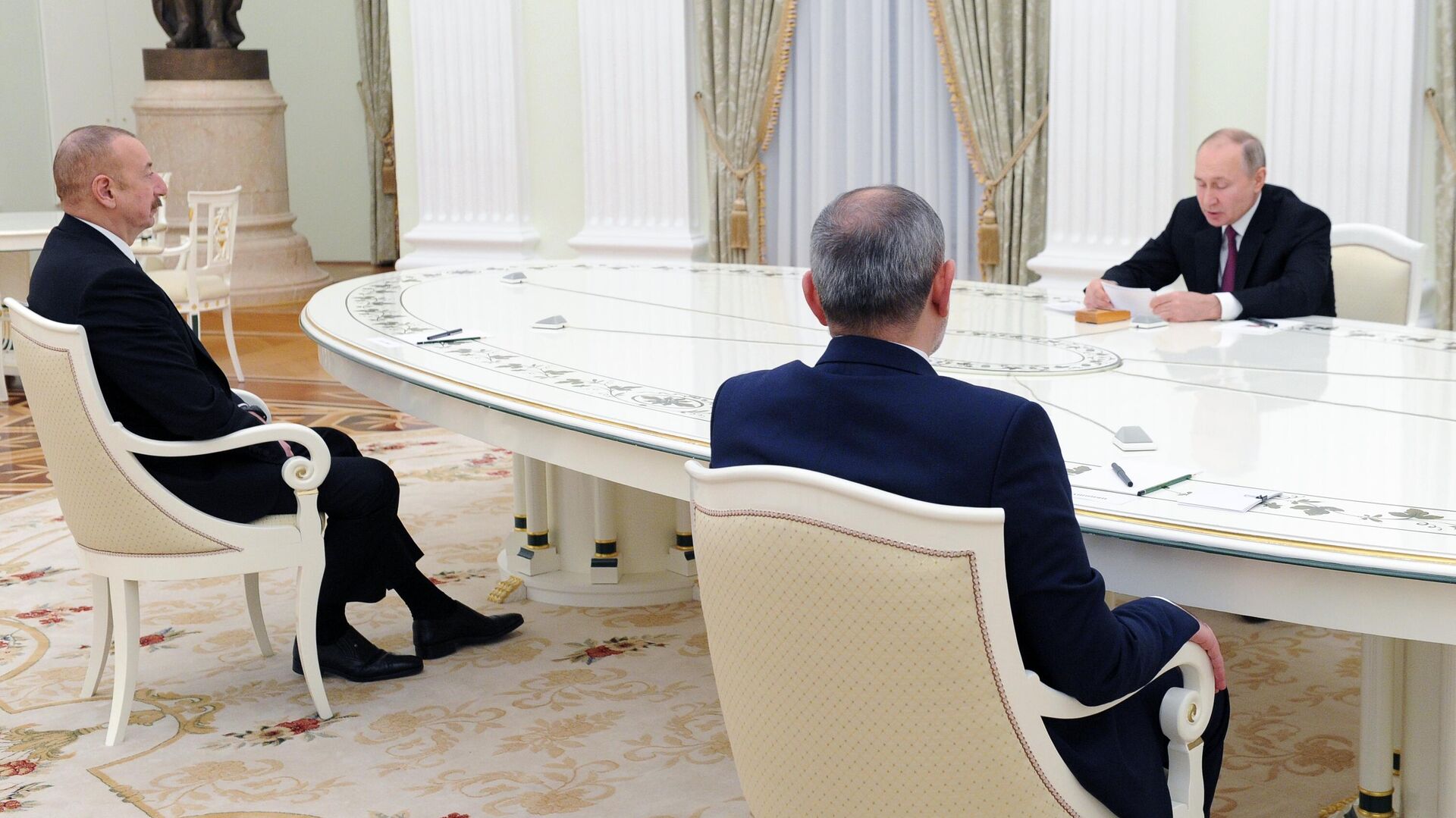 MOSCOW, 23 October – If an agreement on holding the RF-Armenia-Azerbaijan summit is reached, the Kremlin will inform in a timely manner, said the press secretary of the RF President Dmitry Peskov.
Earlier, a source familiar with the situation said that a meeting between the leaders of Russia, Azerbaijan and Armenia, Vladimir Putin, Ilham Aliyev and Nikol Pashinyan, could take place in Moscow in the first decade of November, and the parties are expected to sign trilateral statements.
"If such an agreement is reached, we will inform about it in time," he said, answering the question whether a meeting of the leaders of Russia, Armenia and Azerbaijan is really planned in Moscow in the first ten days of November.
…