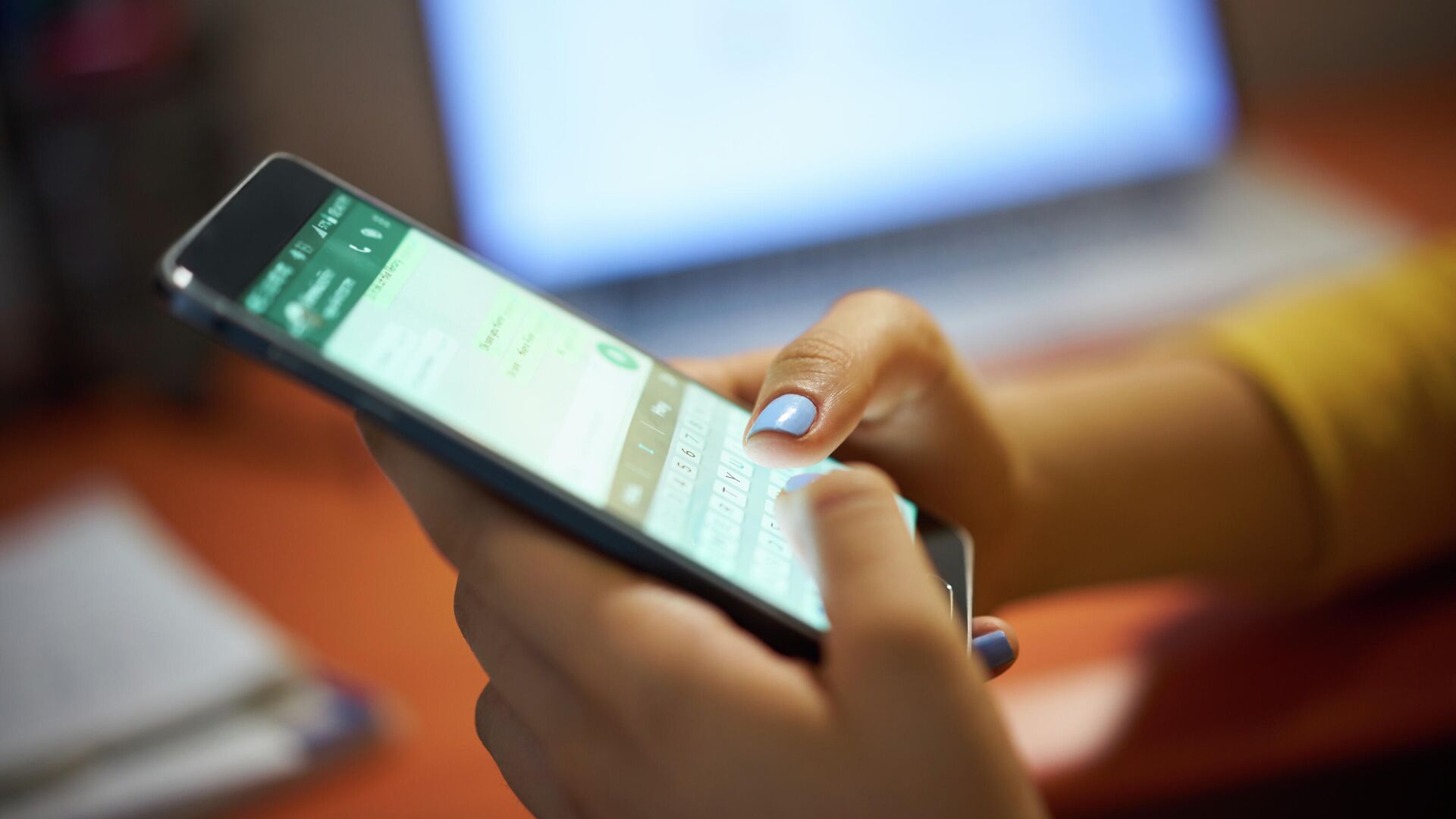 MOSCOW, 23 October –
The new rules for the use of instant messaging services are just amendments to the existing law, and they will not affect the operation of applications, he said in an interview with the radio station "
Moscow speaking
"Head of the State Duma Committee on Information Policy Alexander Khinshtein.
As the parliamentarian said, telecom operators are required to request confirmation by phone number and only then provide services.
"No innovations are taking place today. This is a new government decree that concerns a law that came into force back in 2018," he explained.
In October 2018, the Russian government approved the rules for identifying users in instant messengers. After the user has indicated a phone number during registration, the application must send a request to the operator, and he must check within 20 minutes whether a client with such a number exists in his database.
Based on the response received from the operator, the messenger decides whether to provide services to the user. After confirming the information, the operator assigns a unique identification code to the user, and also makes a record of the subscriber's use of a particular messenger.
The new decree, published on October 21 on the official portal of legal information, will enter into force on March 1 next year. The document replaces the 2018 regulation. The new rules repeat the existing ones, with the exception of a number of wordings.
…