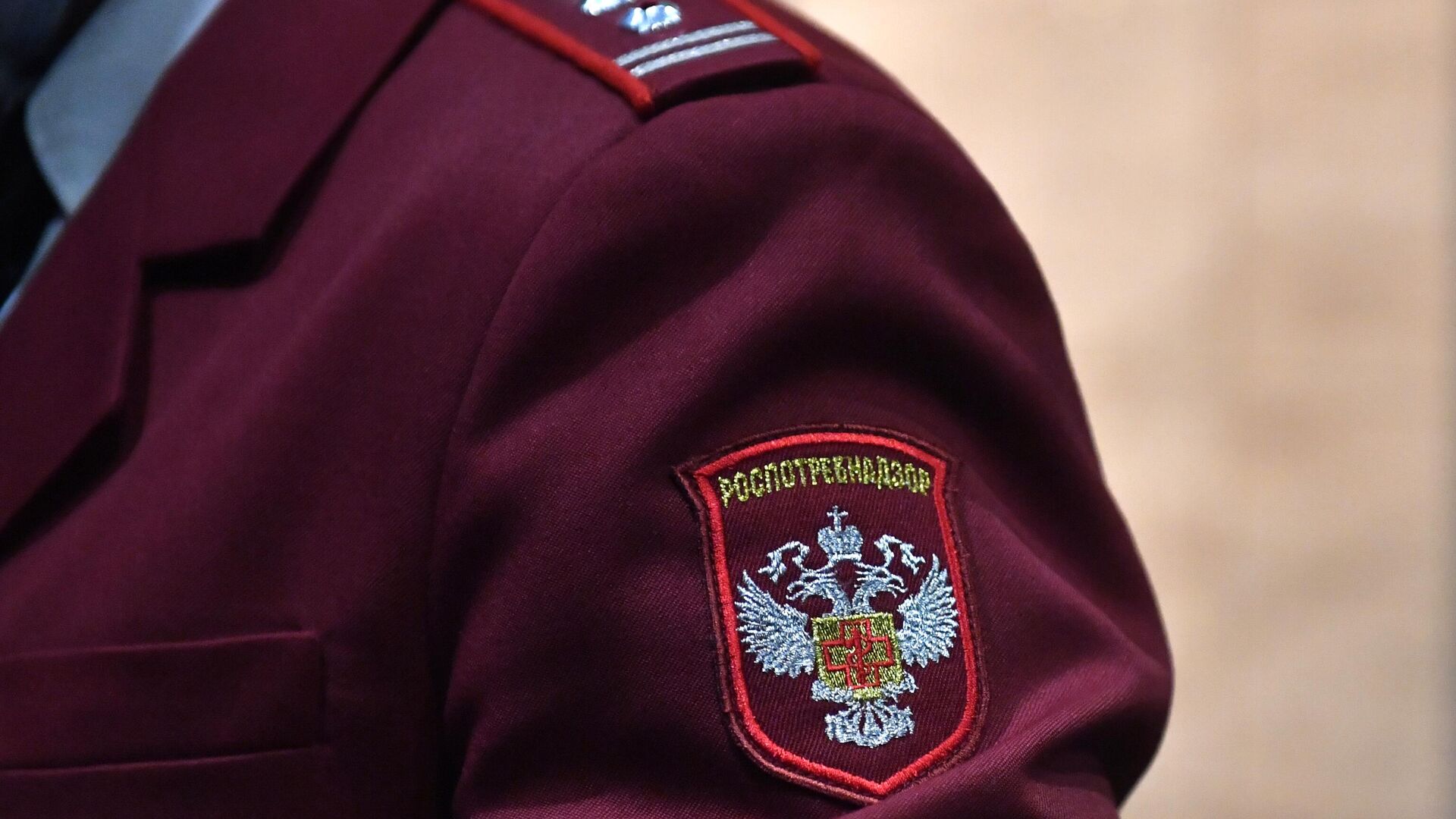 MOSCOW, 23 October –
Rospotrebnadzor re-identified violations in the shops that delivered food to restaurants on the Patriarch's Ponds in the center of Moscow, reported on
website
metropolitan management department.
Earlier, the specialists of the capital's Rospotrebnadzor revealed numerous violations of sanitary requirements in the production and storage of food products in three procurement shops in the center of Moscow, which delivered products to elite restaurants in the Patriarch's Ponds area.
It is noted that the second check was held due to complaints from residents about noise and odors from the work of the workshop in Bolshoy Kozikhinsky Lane. It was established that two workshops resumed work, without eliminating the gross violations of sanitary and epidemiological requirements, including for the prevention of coronavirus, says Rospotrebnadzor.
"On October 19 … specialists of the territorial department of the Rospotrebnadzor administration in Moscow in the Central Administrative District, in accordance with part 5 of article 32.12 of the Administrative Code of the Russian Federation, checked the elimination of the circumstances that served as the basis for imposing a punishment in the form of administrative suspension of activities," the message says.
It is noted that 815 kilograms of finished products and semi-finished products were withdrawn from circulation and rejected, since they were stored and sold without documents on quality and safety.
The department points out that, based on the results of the inspection, cases of an administrative offense were initiated and a temporary ban on activities was introduced, two workshops were re-sealed. The materials of the case were re-submitted to the court to resolve the issue of suspending the activities of the shops for up to 90 days.
…