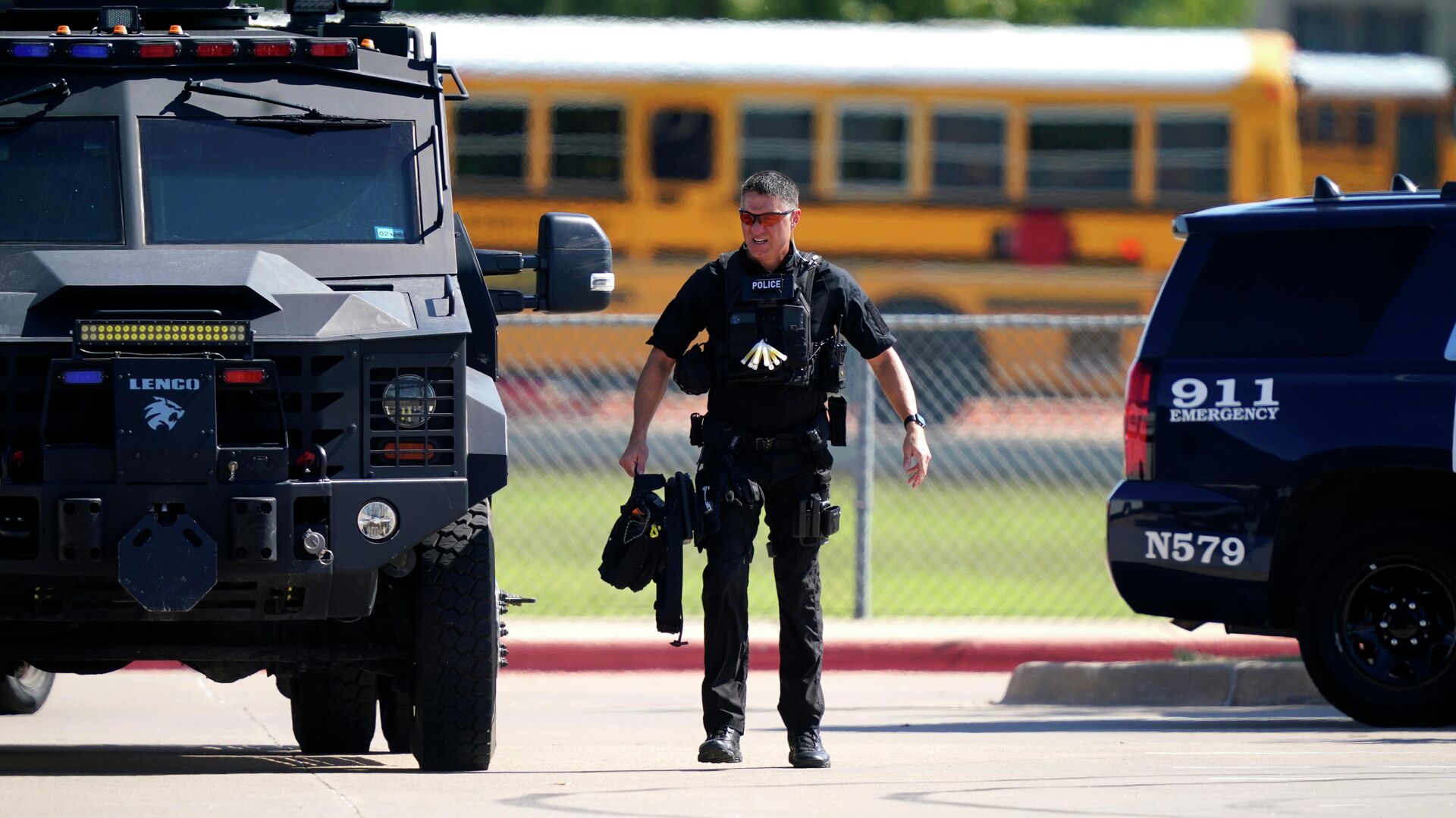 WASHINGTON, Oct 23 –
The shooting incident took place on Saturday night near the student campus belonging to the University of Fort Valley in the US state of Georgia, one person died, according to the TV channel
ABC News
with reference to local authorities.
According to this information, the deceased was not a student of this university. During the shooting, the circumstances of which were not specified, at least seven people were injured. Now their lives are not in danger, the TV channel notes.
After the incident on the campus, a lockdown was announced for security reasons. By now, it has been removed, students have the opportunity to leave and visit the campus again.
An investigation is underway into the shooting, and the police establish the circumstances of the incident. Possible arrests have not yet been reported.
…