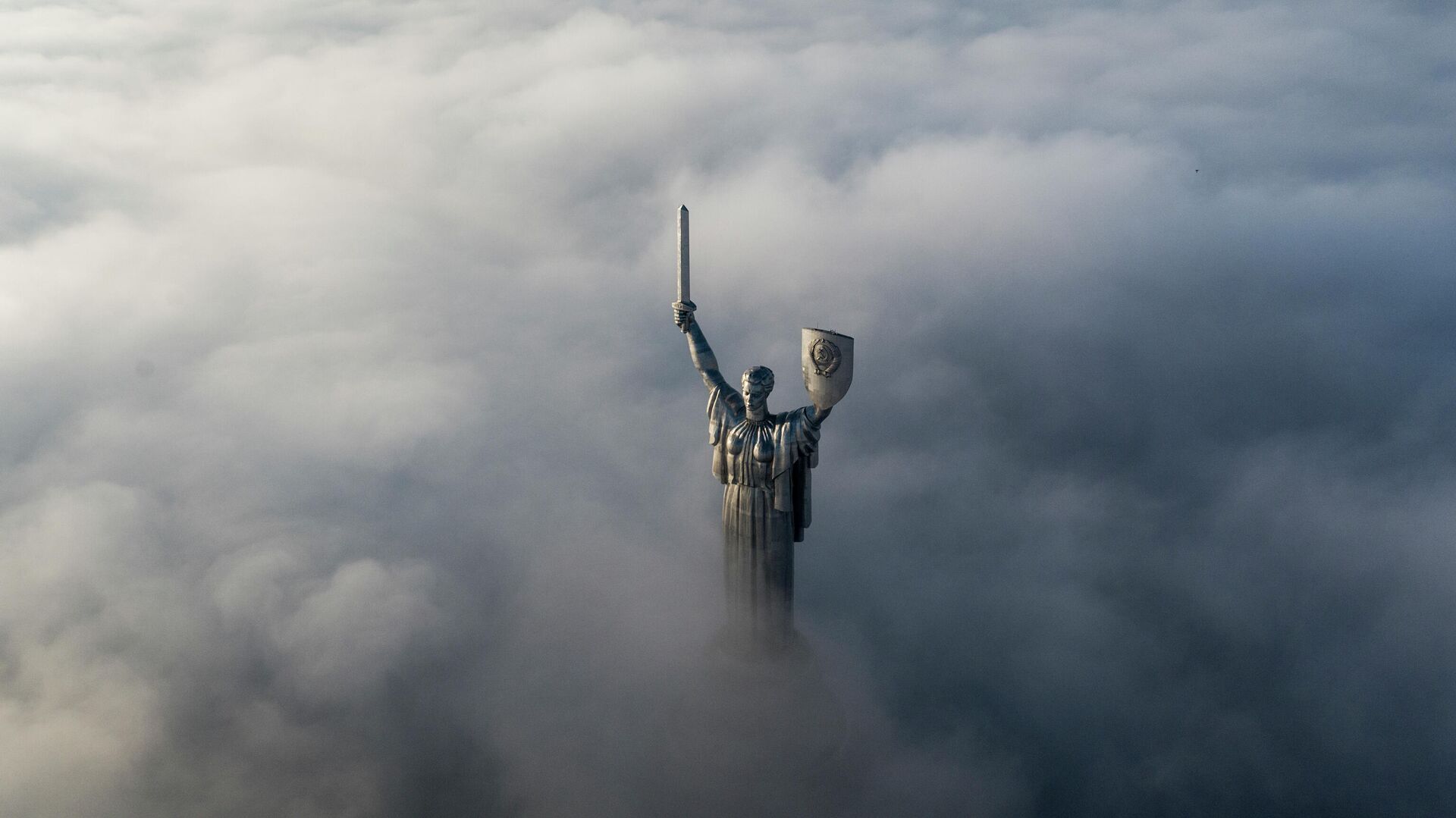 KIEV, 22 October – The National Security and Defense Council (NSDC) of Ukraine decided to find a technical solution that would ensure communication of people living in the territories of Donbass not controlled by Kiev with all Ukrainian authorities, NSDC Secretary Oleksiy Danilov said.
"We considered how to establish the constitutional rights of those people who cross the demarcation line at the checkpoint in Donetsk, Luhansk and Kherson regions, in order to open points of direct communication directly with government officials, with the president, cabinet of ministers and other authorities," he said. Danilov at a briefing following the NSDC meeting on Friday.
He said that the Ministry of Digital Transformation was instructed to develop a project, the essence of which is the development and arrangement of infrastructure at the checkpoints of entry and exit. According to him, two weeks were allotted for the provision of the relevant technical assignment – until the next meeting of the National Security and Defense Council.
…