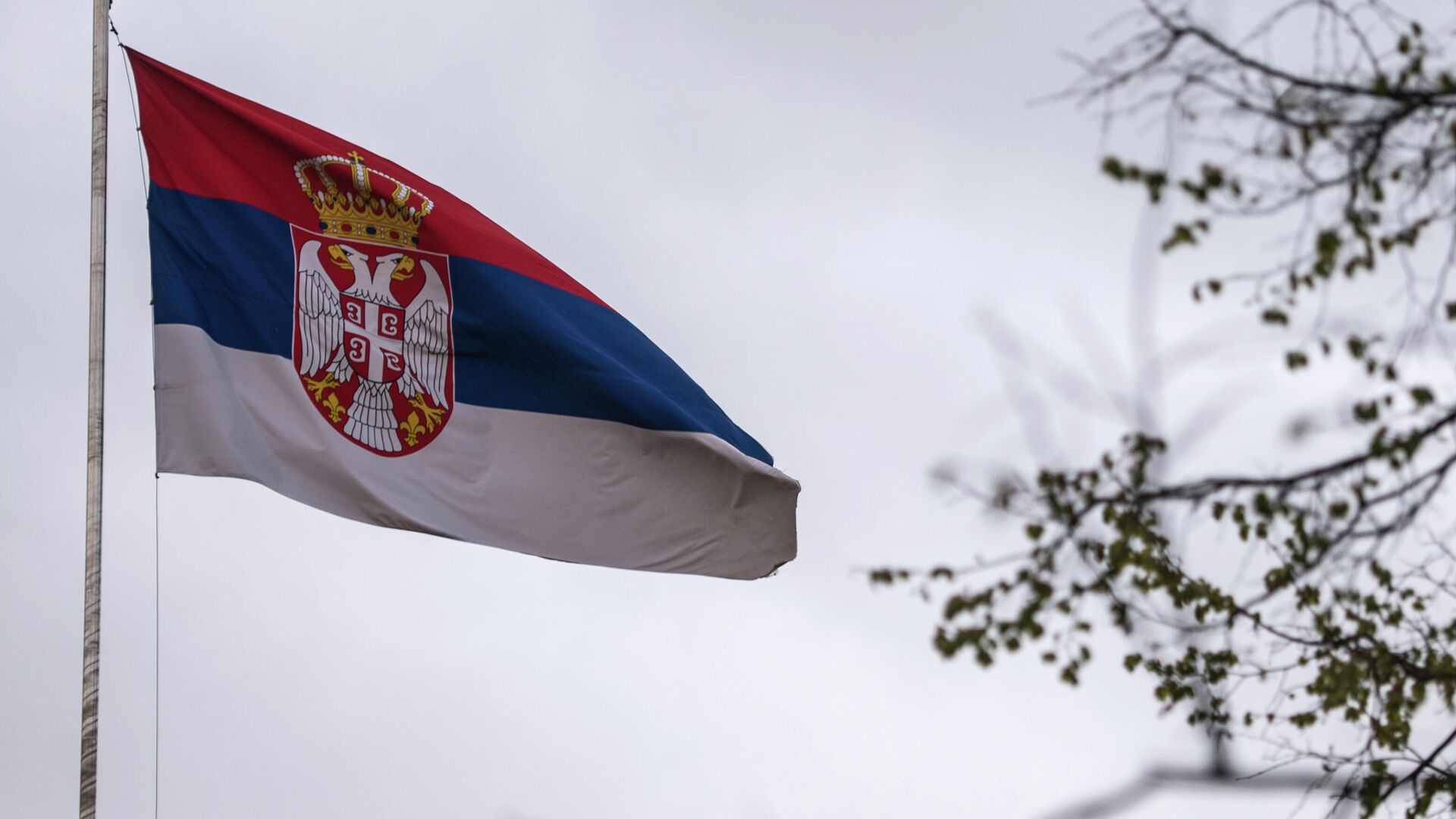 BELGRADE, 22 October – The West has fallen into decadence, the European Union is approaching disintegration, but "sound nations have retained moral values," the leader of the Serbian Radical Party Vojislav Seselj said in response to Russian President Vladimir Putin's idea of ​​"moderate conservatism."
Putin said on Thursday that "the world is going through a structural breakdown, the importance of reasonable conservatism as the basis of a political course has increased many times." According to him, "moderate conservatism is the most reasonable line of conduct." Also, he noted, the struggle for equality in the West "turns into dogmatism on the verge of absurdity," when classical authors are declared backward, "who do not understand the importance of gender or racial issues," characters, what color or gender should be there. " All this, in his opinion, "is worse than the agitation and propaganda department of the Central Committee of the Communist Party of the Soviet Union."
"The West has long since fallen into decadence. To me, the present West reminds me of the last century of the Western Roman Empire. This is a period of loss of all moral values, ideas about public goals," Seselj told the agency.
"The process of disintegration has begun in the EU – Poland can now begin to withdraw from it, probably Hungary, even Spain is hesitating. This is the beginning of a real collapse. Healthy nations are those that have preserved their moral values," the Serbian politician said.
He noted the statement by President Putin that the sanctions of Western countries against Russia forced the Russian Federation to turn to its production forces.
"Now Russia produces enough food and many other things that it did not previously produce, relying on funds from the sale of oil and gas. It has regained its production forces at all levels and is now much stronger than it was before the sanctions. And the West is making a mistake. behind the mistake, America thinks that it can dominate the whole world, but this is no longer possible, "the agency's interlocutor emphasized.
…