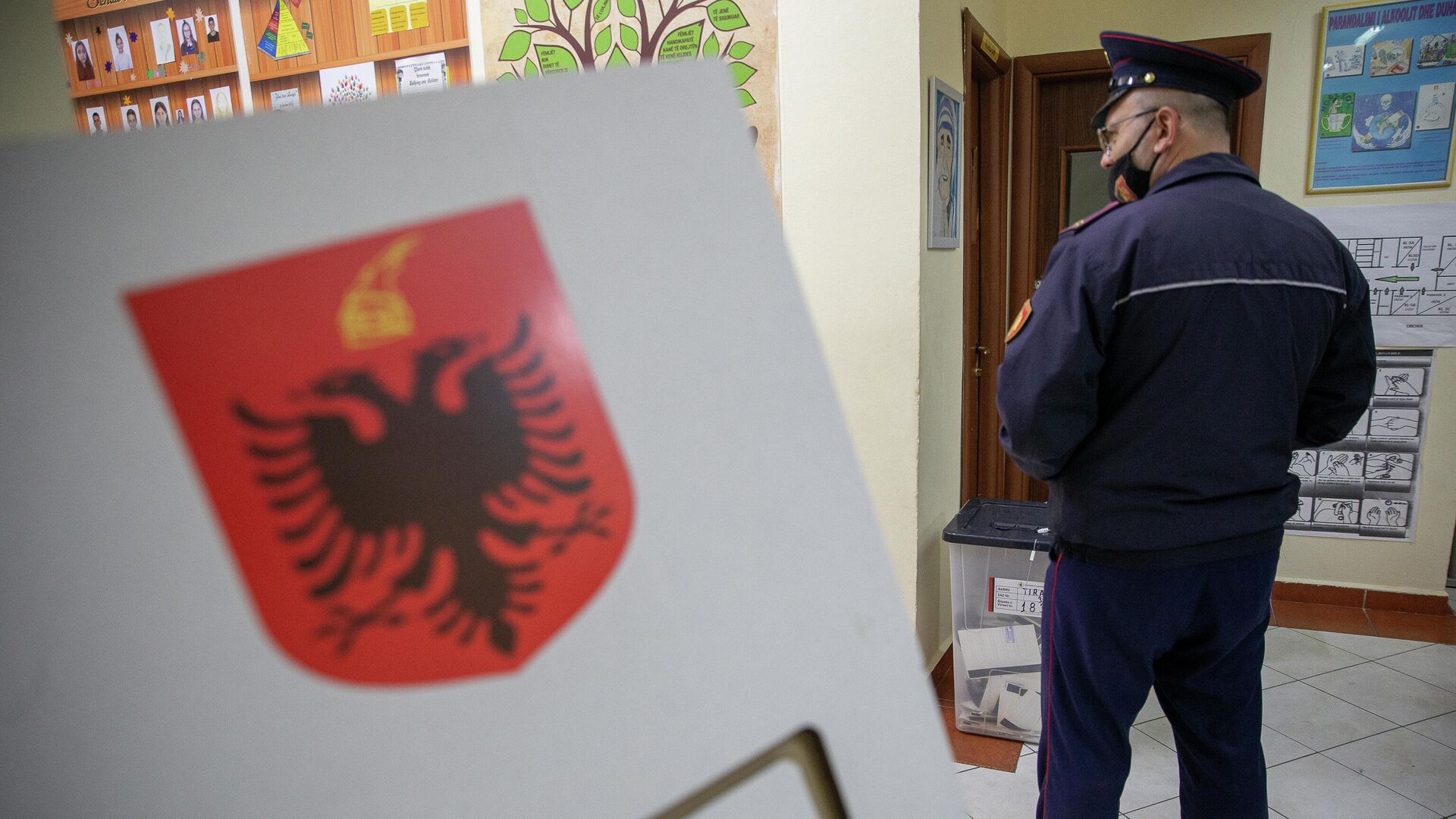 BELGRADE, 22 October – The bodies of tourists who died in Albania were sent by plane to Russia, the Russian Embassy in Tirana said.
"In the early morning of October 22, the bodies of Russian citizens who died in the Republic of Albania on October 15 were sent to Russia on a regular flight. In accordance with Russian law, an additional forensic medical examination may be carried out to find out the causes of their death," the diplomatic mission said.
"We count on the earliest possible receipt of official conclusions from the Albanian side on this issue and further close cooperation of Russian and Albanian law enforcement agencies to clarify the circumstances of the tragedy," the Russian diplomats said.
On the evening of October 15, the bodies of four Russian citizens were found in the sauna of the Gloria hotel in the Kerret village of the Kavaya district of Albania. According to the preliminary version, the cause of death was asphyxiation. The local media published several unofficial versions of the incident, citing unspecified sources – from chlorine poisoning for the pool to food poisoning.
The Russian Embassy in Albania previously confirmed the death of four Russian citizens and said that the consular department is in constant contact with the country's law enforcement agencies and is investigating the circumstances of the incident. The diplomatic mission of the Russian Federation indicated that it expects a thorough investigation by the Albanian side of the cause of the death of the Russians. The embassy also reported that the Albanian Prosecutor General's Office decided to open a case under the heading "murder" in connection with the death of four tourists.
…