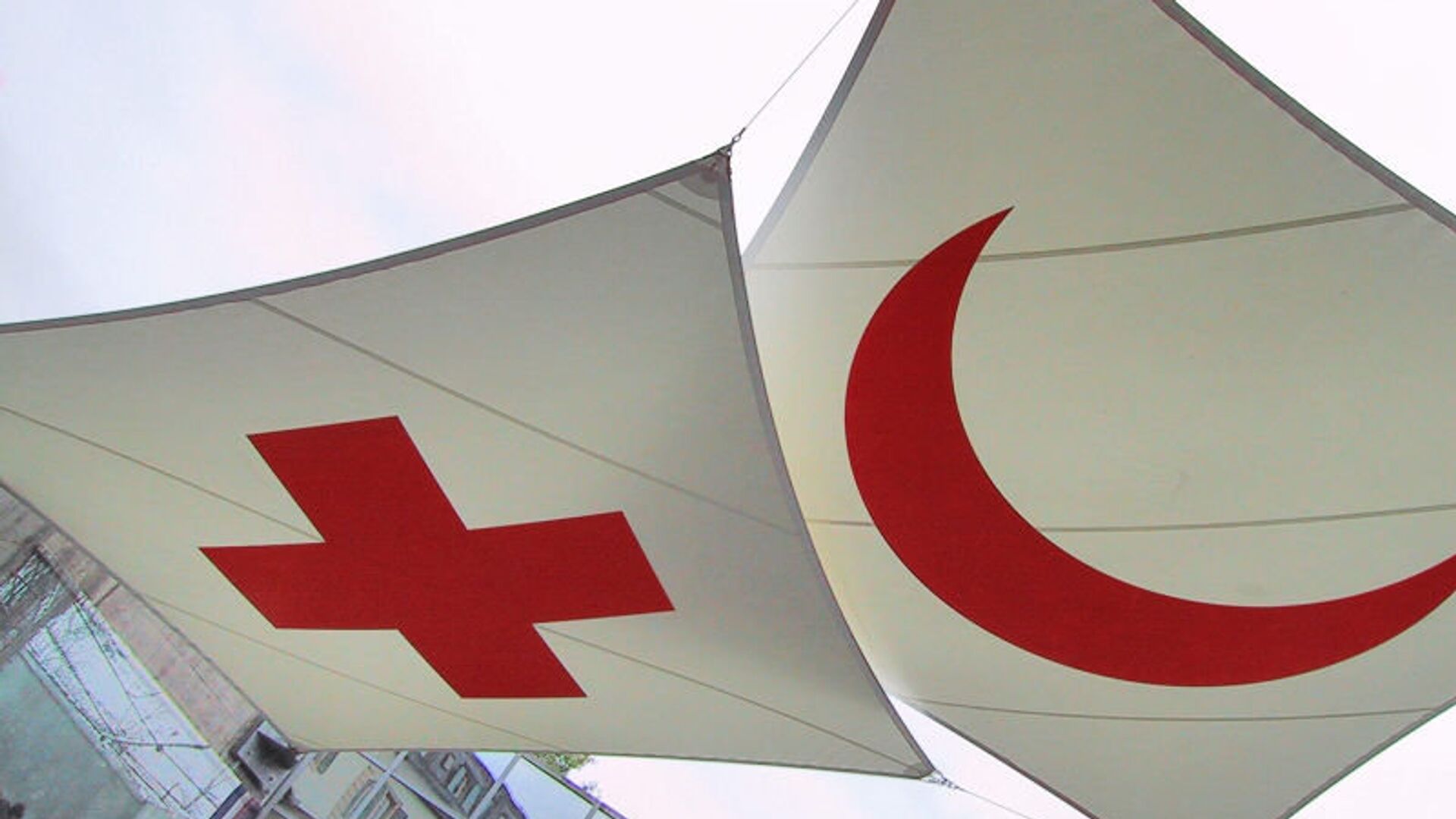 GAZA, 22 Oct – The Jerusalem Red Cross is calling for urgent action and a solution to Palestinian prisoners on hunger strike in an Israeli prison, the Jerusalem Red Cross director said in a statement.
"We reiterate our call for urgent action against the citizens of Mikdad al-Kawasme and Qayed al-Fosfus. The International Red Cross calls on the authorities, detainees and their representatives to find a solution to avoid loss of life," the statement said.
The statement notes that representatives of the Red Cross continue to visit prisoners and closely monitor the conditions of their detention. Doctors are also monitoring the situation of six other prisoners on hunger strike. "Every detainee has the right to humane treatment that preserves his dignity," the statement said.
Prisoners Qayed al-Fosfus and Mikdad al-Kawasmeh held in an Israeli prison are on hunger strike against administrative arrest for 101 and 94 days, respectively.
…