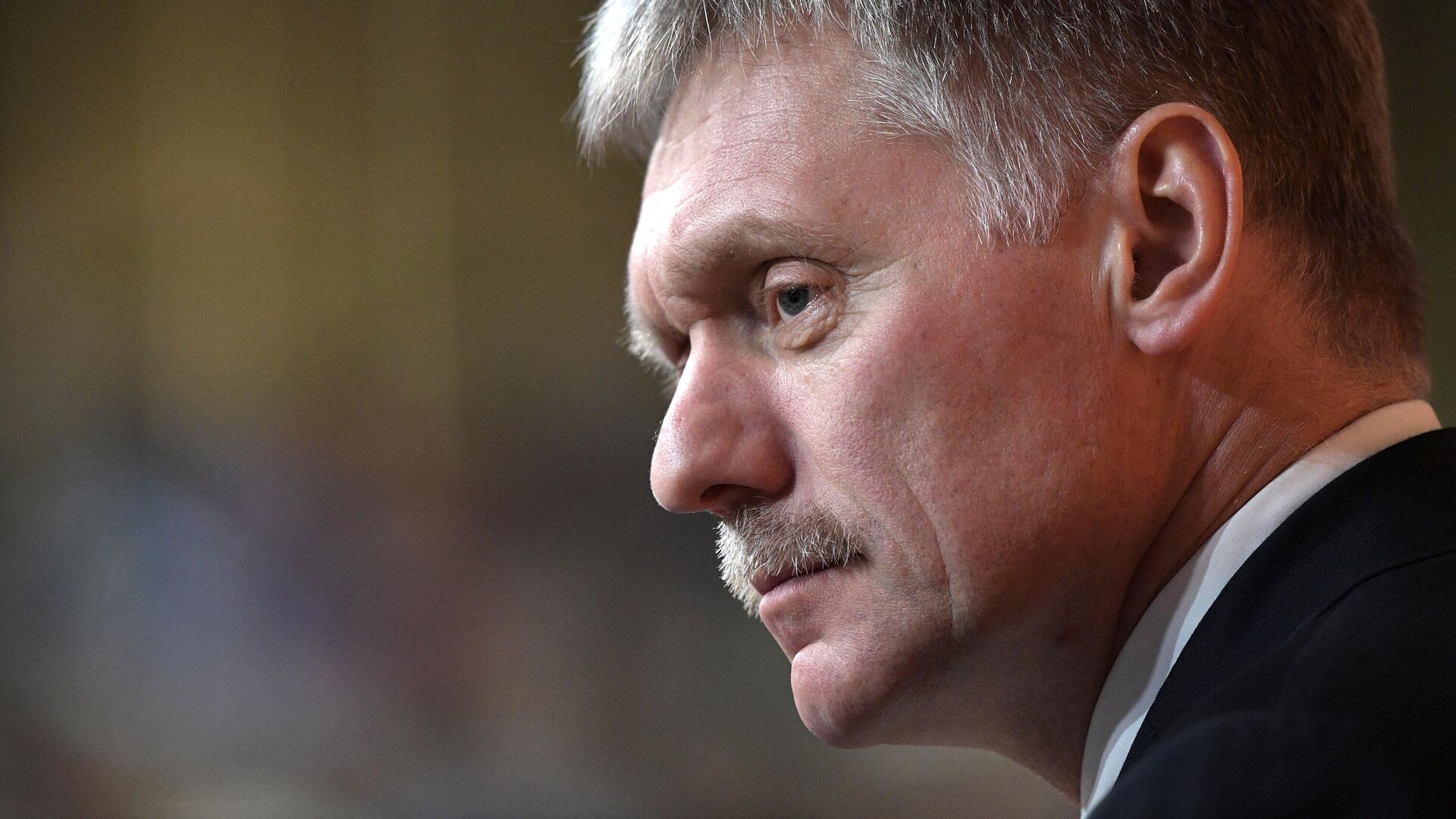 MOSCOW, October 22 – The head of the political council of the Ukrainian party "Opposition Platform – For Life" Viktor Medvedchuk did not apply to Moscow to grant Russian citizenship, said the press secretary of the Russian President Dmitry Peskov.
"No," Peskov answered when asked whether Russia received a corresponding appeal from Medvedchuk. The press secretary of the President of the Russian Federation noted that without an appeal, Moscow cannot grant citizenship to a Ukrainian politician.
"In order for someone to obtain Russian citizenship, he must apply for Russian citizenship," Peskov said.
Earlier, Ukrainian law enforcement officers announced to Medvedchuk a new suspicion of high treason and aiding terrorism. The head of the Security Service of Ukraine Ivan Bakanov said that in 2014 Medvedchuk organized coal supplies from the territory of Donbass not controlled by Kiev in collusion with the top leadership of Ukraine. The court decided to elect Medvedchuk a preventive measure in the form of house arrest until December 7. The prosecutor's office said that it was dissatisfied with this decision, insisted on the arrest of the politician and filed an appeal.
Another case has been brought up against Medvedchuk in Ukraine – the politician and his political associate Taras Kozak are suspected of treason and embezzlement of national resources in Crimea. A Kiev court sent Medvedchuk to house arrest around the clock and ordered him to wear an electronic bracelet until October 31. The party leader denies suspicions about him, linking them to political persecution.
Earlier, Ukrainian President Volodymyr Zelensky said that Kiev could consider exchanging Medvedchuk if Russia confirms that he has Russian citizenship. Medvedchuk reported that he does not have Russian citizenship.
…