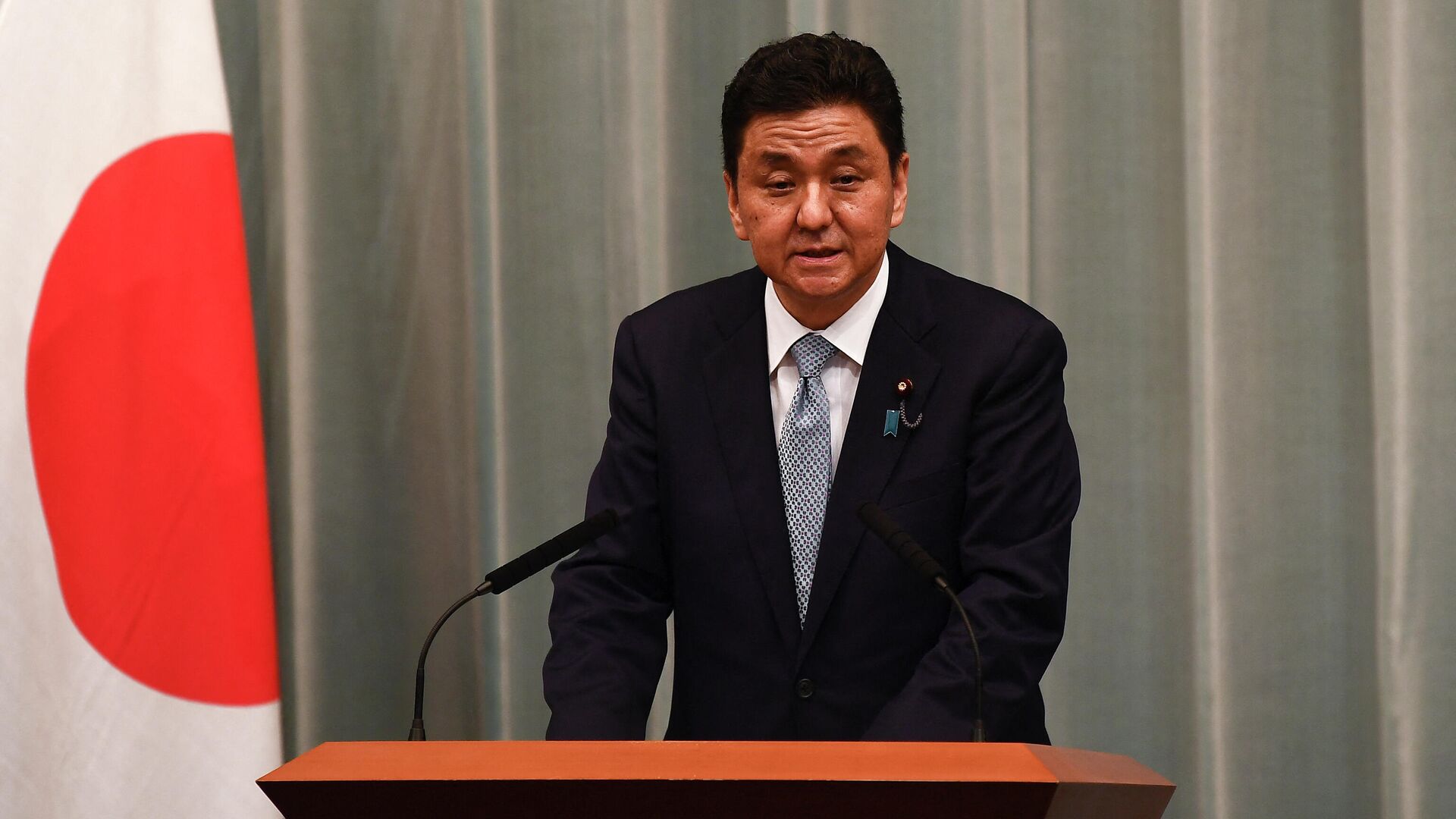 MOSCOW, October 22 –
Russia demonstrated a new method of waging war on the example of the "annexation" of Crimea. It is reported by
CSIS / Nikkei
with reference to the Minister of Defense of Japan Nobuo Kishi.
"Any invasion can happen, and no one will even notice it, and a war can be waged without the use of armed forces," the Japanese politician said.
According to him, information attacks from Moscow began even before the entry of Russian troops into the peninsula in 2014.
Thus, the minister called for accelerating the introduction of new technologies to counter other countries, in particular China and North Korea, in cyberspace and space.
Crimea returned to Russia after a referendum held there in March 2014. Ukraine still considers the peninsula to be its own, but temporarily occupied territory.
Moscow has repeatedly stated that the inhabitants of Crimea, in full compliance with international law and the UN Charter, voted for reunification with Russia. According to President Vladimir Putin, the Crimea issue is "finally closed."
…