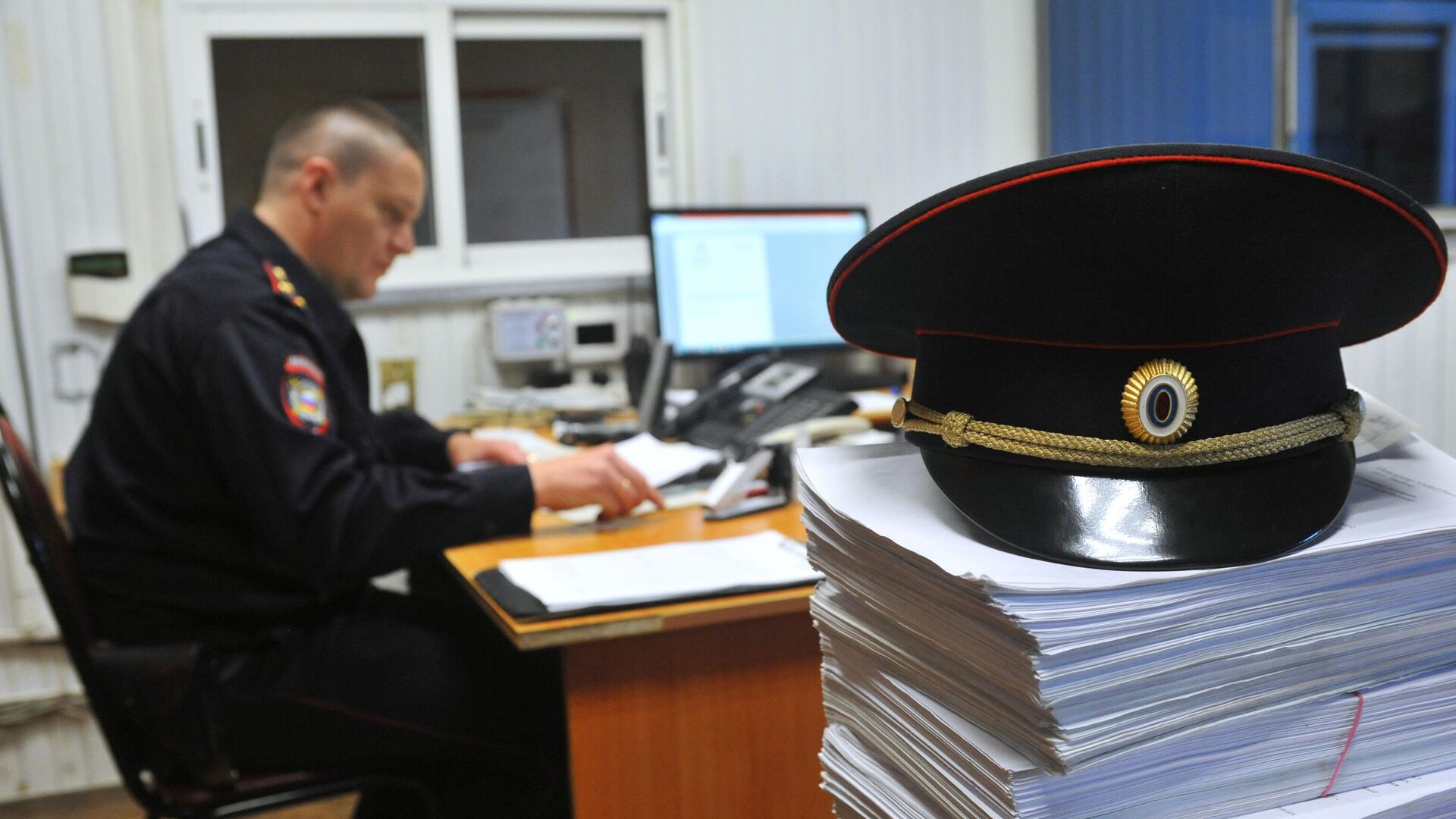 S.-PETERSBURG, 22 October – Criminal investigation officers detained two suspects in a robbery attack on a pharmacy in St. Petersburg, one of them is a policeman, according to the press service of the GUMVD in St. Petersburg and the Leningrad region.
On the evening of October 13, two men wearing medical masks attacked a pharmacy located at 40 Novocherkassky Prospekt. One of them, threatening with a pistol, stole 7 thousand rubles from the cash register. A criminal case was initiated under Article 162 of the Criminal Code of the Russian Federation (robbery).
"On suspicion of committing this crime on October 21, officers of the regional criminal investigation department, together with police officers of Krasnogvardeisky district, detained two men of 29 and 33 years old … The senior man is an employee of the internal affairs bodies in transport," it was reported.
If the employee's guilt is proven, he will be fired from the internal affairs bodies, the GUMVD added.
…