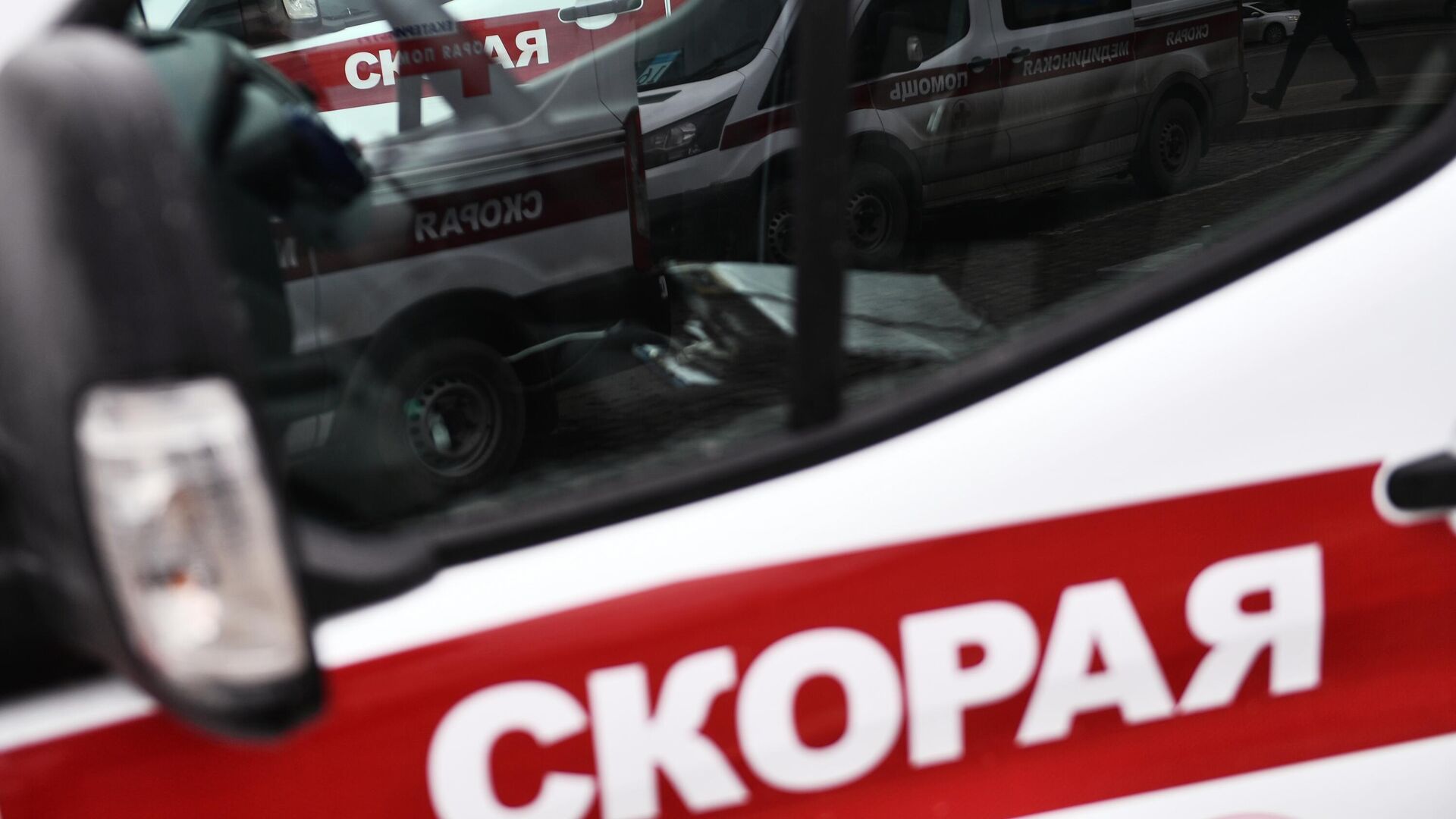 MOSCOW, October 22 – One person died, two more suffered from methanol poisoning in the south-west of Moscow, a criminal case has been opened, the press service of the Moscow prosecutor's office reports.
According to the prosecutor's office, on October 11, three men in a cafe on Akademik Semyonov Street drank alcohol they had brought with them, which they bought from unknown persons in the Moscow region. Soon they were hospitalized with methanol poisoning. Despite the medical assistance provided, one of the victims died.
"The progress of the investigation of the criminal case initiated on October 22 under Part 2 of Art. 238 of the Criminal Code of the Russian Federation (the provision of services that do not meet safety requirements, resulting in the death of a person by negligence), has been put under control by the Moscow Prosecutor's Office," the statement says.
Recently, two resonant cases of mass death of people after consuming surrogate alcohol were recorded in Russia: 35 people died in the Orenburg region, 24 in the Sverdlovsk region.
"The investigation does not link this case with similar incidents in other regions," the prosecutor's office said in a release.
…