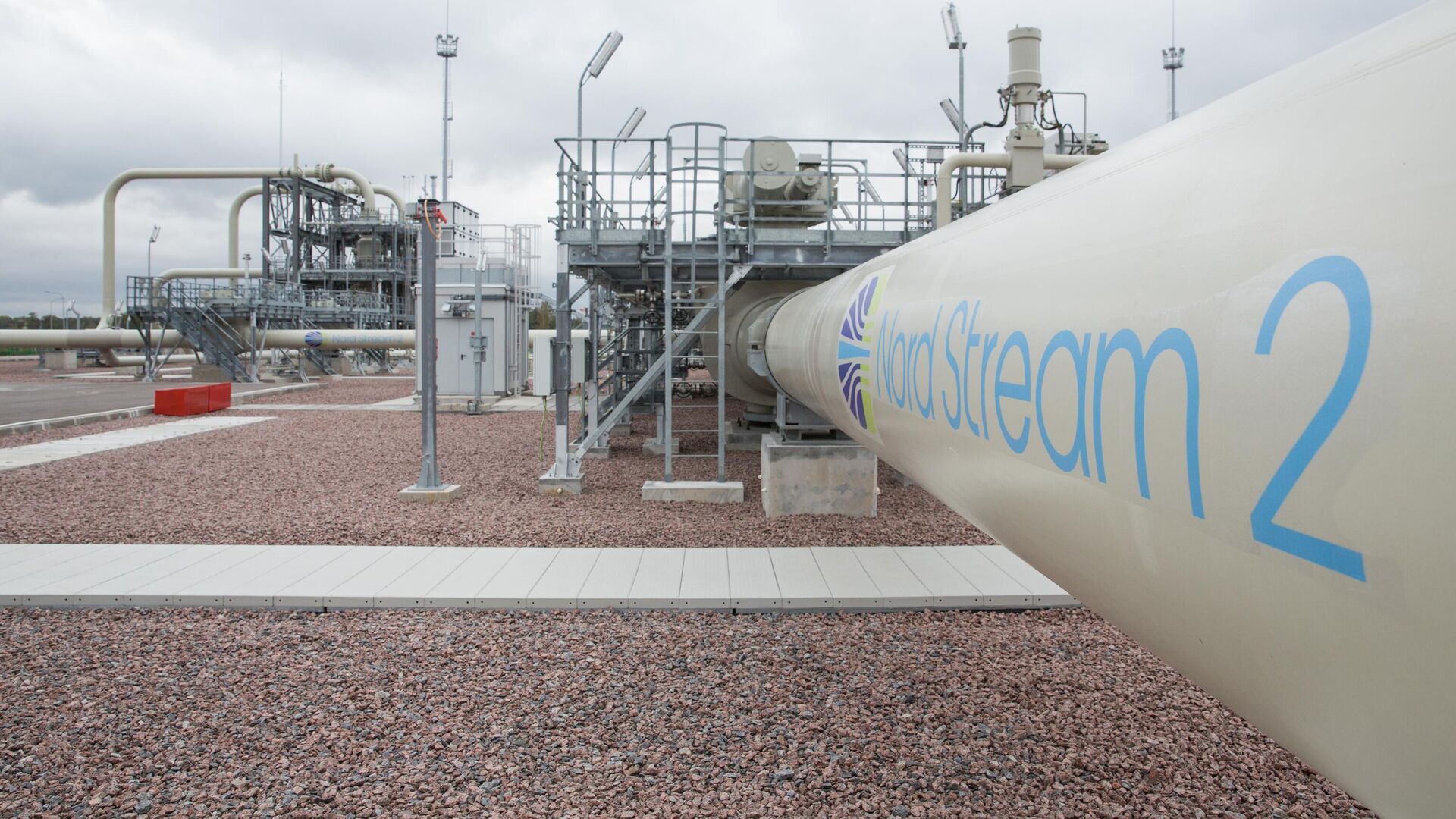 MOSCOW, 23 October –
Some time after the opening of the Nord Stream 2 gas pipeline, Russia may allegedly be the loser, said in an article for the portal "
NV.ua
"economist, British expert on Ukraine Timothy Ash.
In his opinion, the pipeline will be certified within the next few months.
"Europe is in dire need of gas, and our governments simply cannot let Europe freeze and raise prices to consumers," Ash said.
However, according to the economist, in six months, excessive gas supplies to Europe will lead to a collapse in prices for blue fuel.
"This is why, in my opinion, Russia ultimately loses. It has behaved like an unreliable energy supplier, and Europe will accelerate the diversification of energy supplies to reduce its dependence," the author of the article concluded.
In recent months, the European gas market has been visibly feverish. If at the beginning of August, futures were trading at around $ 515 per thousand cubic meters, then by the end of September they more than doubled, and on October 6 they reached a historical maximum of $ 1937. Then some pullback followed, but prices still remain high.
Experts attribute the rise in gas prices in Europe to several factors: the low occupancy rate of European underground gas storage facilities (UGS), limited supply from major suppliers and high demand for LNG in Asia.
On the eve, Russian President Vladimir Putin said that an increase in gas supplies to Europe is possible very quickly if the German regulator certifies the Nord Stream 2 operator. Moscow has repeatedly noted that it is fulfilling all its obligations to its European partners and is ready to sell more gas.
Earlier, Deputy Chairman of the European Commission Frans Timmermans drew attention to the fact that Gazprom fully fulfills its obligations to supply fuel to the EU. The politician also stressed that there is no reason to believe that Russia is manipulating the market.
The Nord Stream 2 gas pipeline stretches from the Russian coast through the Baltic Sea to Germany and consists of two lines with a total capacity of 55 billion cubic meters of gas per year. Its construction was completed on 10 September. The certification process for Nord Stream 2 AG as an independent pipeline operator is underway to ensure that the project is in compliance with the EU Gas Directive.
…