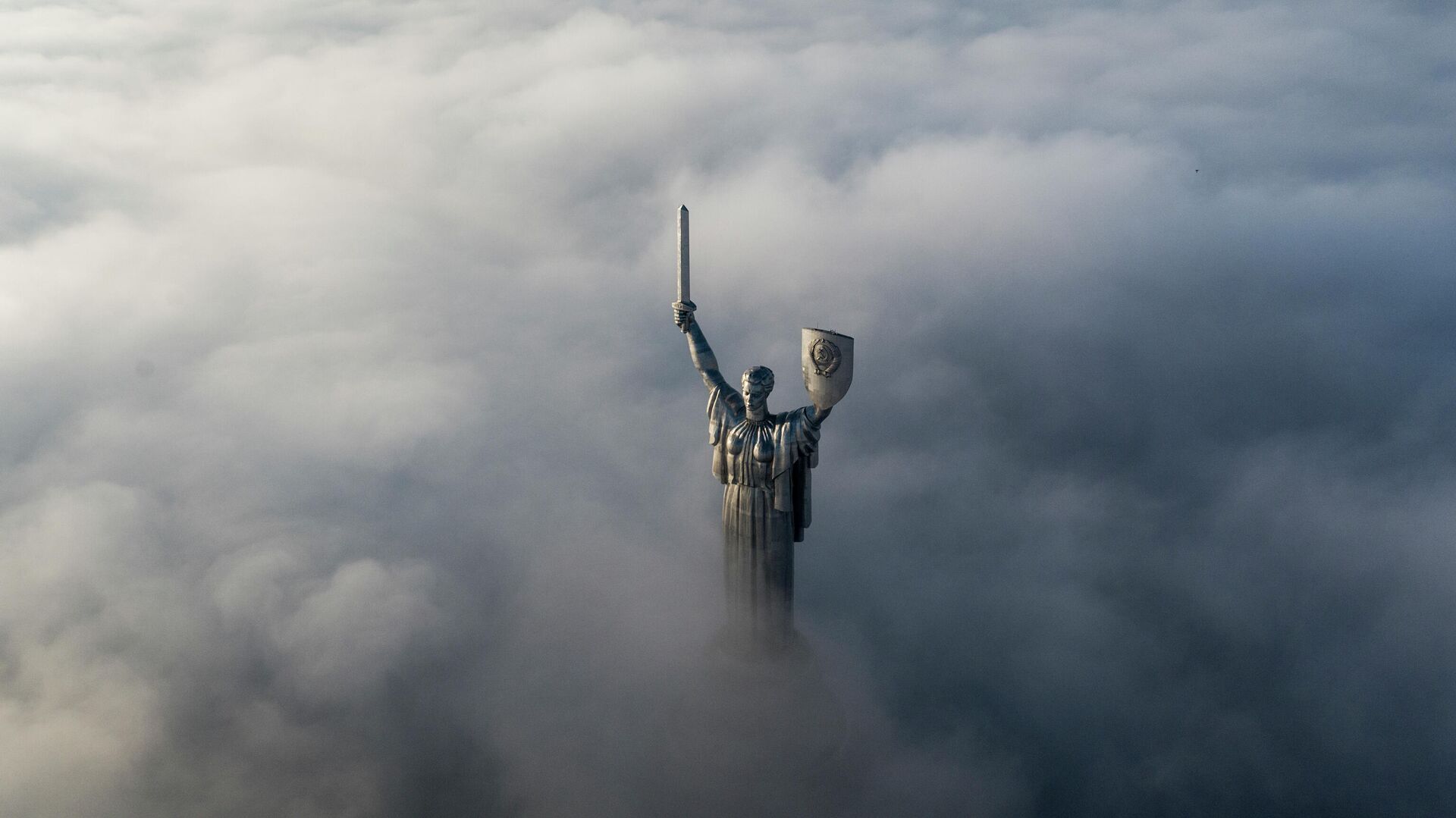 MOSCOW, October 22 – Former Minister of Energy and Environmental Protection of Ukraine Oleksiy Orzhel predicted rolling blackouts in the country in the near future.
"If we talk about the availability of natural gas in gas storages and in general, we are talking about the energy balance, today we have crossed the critical border. We already have less than 100 thousand tons in coal warehouses at thermal power plants, and there should be 2.7 million tons," he said. he's on air "
Fourth channel
".
According to him, the statements of the current leadership of the country on the purchase of fuel are significantly at odds with reality.
"When I headed the ministry, every day I collected analytics, information on each point, by rail – it is not just that there are two positions: some contracted volumes and real volumes in the warehouses of thermal power plants," Orzhel added.
Earlier, the former deputy of the Verkhovna Rada, Lieutenant General of the Ministry of Internal Affairs of Ukraine Gennady Moskal, said that if Kiev cannot agree with Moscow on further gas supplies, Ukraine will have to switch to firewood and straw.
…