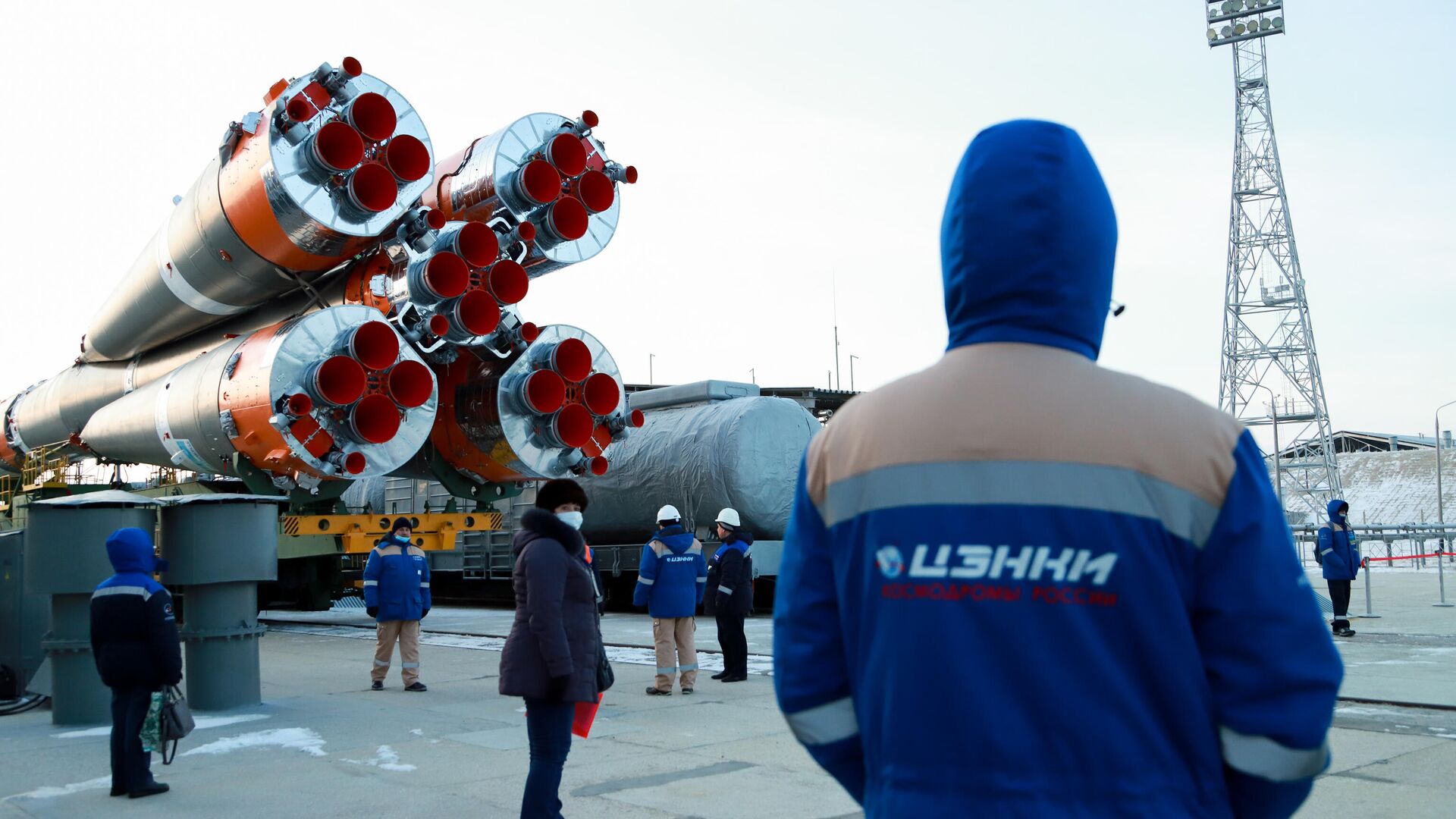 BLAGOVESCHENSK, 22 October – Deputy Director General of the Center for Operation of Ground-Based Space Infrastructure Facilities (operator of Russian civilian spaceports, TsENKI) Marat Arustamov was detained until December 20 by decision of the Blagoveshchensk City Court, the court's press secretary Alexander Voronin said.
"Arustamov was detained for two months, until December 20, he is suspected of fraud under Part 4 of Article 159 of the Criminal Code of the Russian Federation," Voronin said.
On October 20, a source familiar with the situation reported that Arustamov had been detained following an internal check carried out by Roscosmos.
Earlier, the Kommersant newspaper reported that the investigative department of the FSB in the Amur region opened a criminal case against the deputy general director of TsENKI for economics and finance, Arustamov. He was detained in Moscow, and then sent by plane to Blagoveshchensk. He is suspected of taking bribes to finance work carried out by the Respect-SM construction company. The general director of the company, Alik Aleksanyan, is in custody on charges of swindle. He testified against Arustamov, the newspaper writes.
…