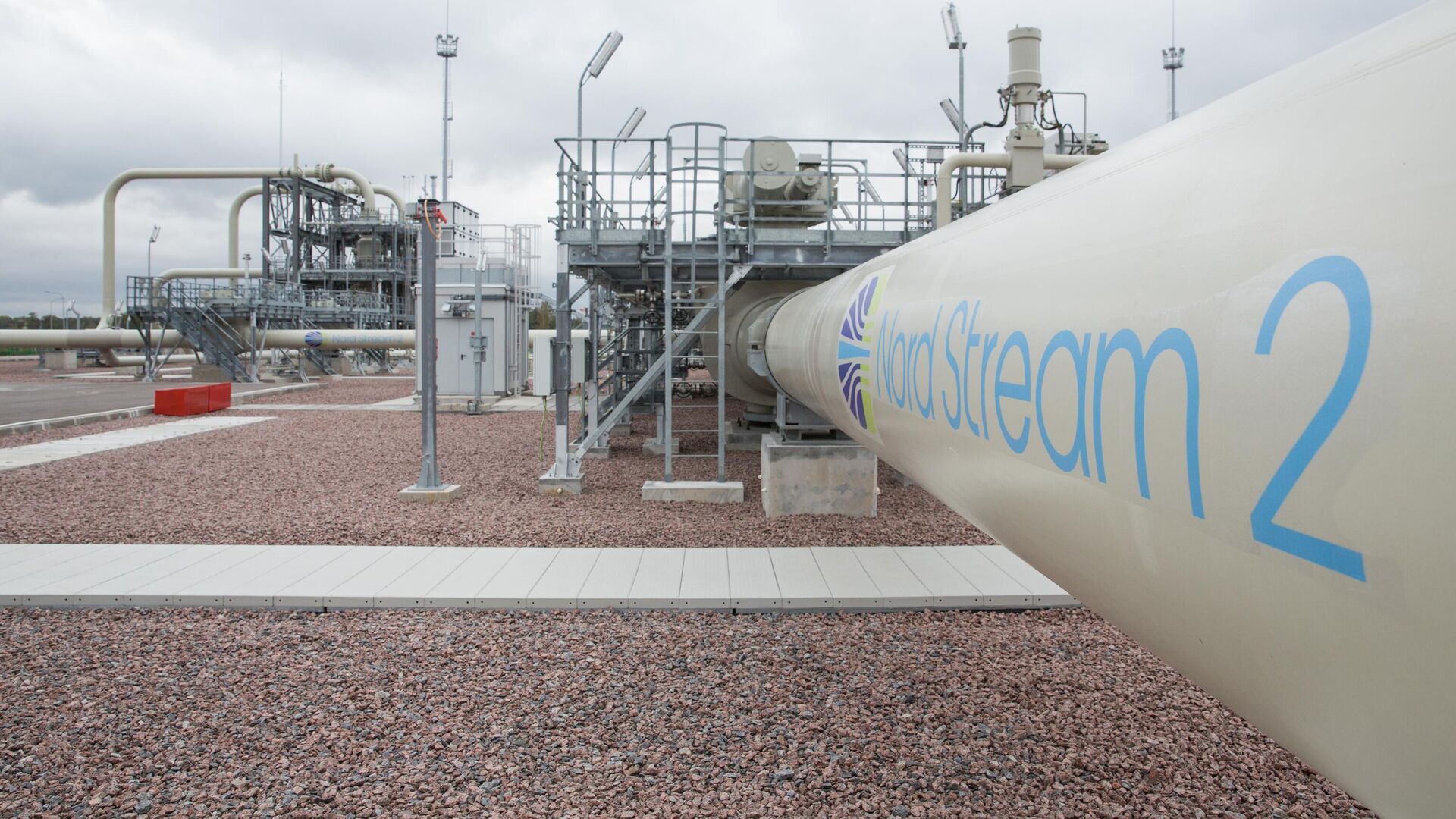 BERLIN, 22 October – The Ministry of Energy of the Federal Republic of Germany does not comment on the words of Russian President Vladimir Putin that Russia can quickly increase gas supplies to Europe as soon as Nord Stream 2 is allowed to pump, said a spokesman for the department, Beate Baron.
"As a general principle, I do not comment on the statements of the Russian president. Deliveries are made on the market, there are various supply routes to Germany, there are supplies through Yamal, through Ukraine. Volumes along these routes are available on the market. As for Nord Stream 2, the process is certification is ongoing, this is a necessary legal basis for shipments to begin, "she said at a briefing on Friday.
Answering a question about the fullness of pipelines supplying gas to Germany, she noted that companies operating in the gas market can provide accurate information. "According to my information, the pipelines are full. How accurately they are filled should be checked with the players in the market," she said.
She stressed that she could not confirm that the pipelines are full and used at full capacity.
The Nord Stream 2 gas pipeline stretches from the Russian coast through the Baltic Sea to Germany and consists of two lines with a total capacity of 55 billion cubic meters of gas per year. Its construction was completed on 10 September. The certification process for Nord Stream 2 AG as an independent pipeline operator is underway to ensure that the project is in compliance with the EU Gas Directive.
The certification will take place in two stages: first, the German regulator, which in September received a full package of documents required for certification, will develop a draft decision, then the European Commission will give its assessment. The Polish oil and gas company PGNiG has also applied for participation in the certification of the Nord Stream 2 operator. At the end of September, PGNiG announced that it received the right to participate in the certification procedure and will prove that Nord Stream 2 AG is not suitable as an independent operator.
…