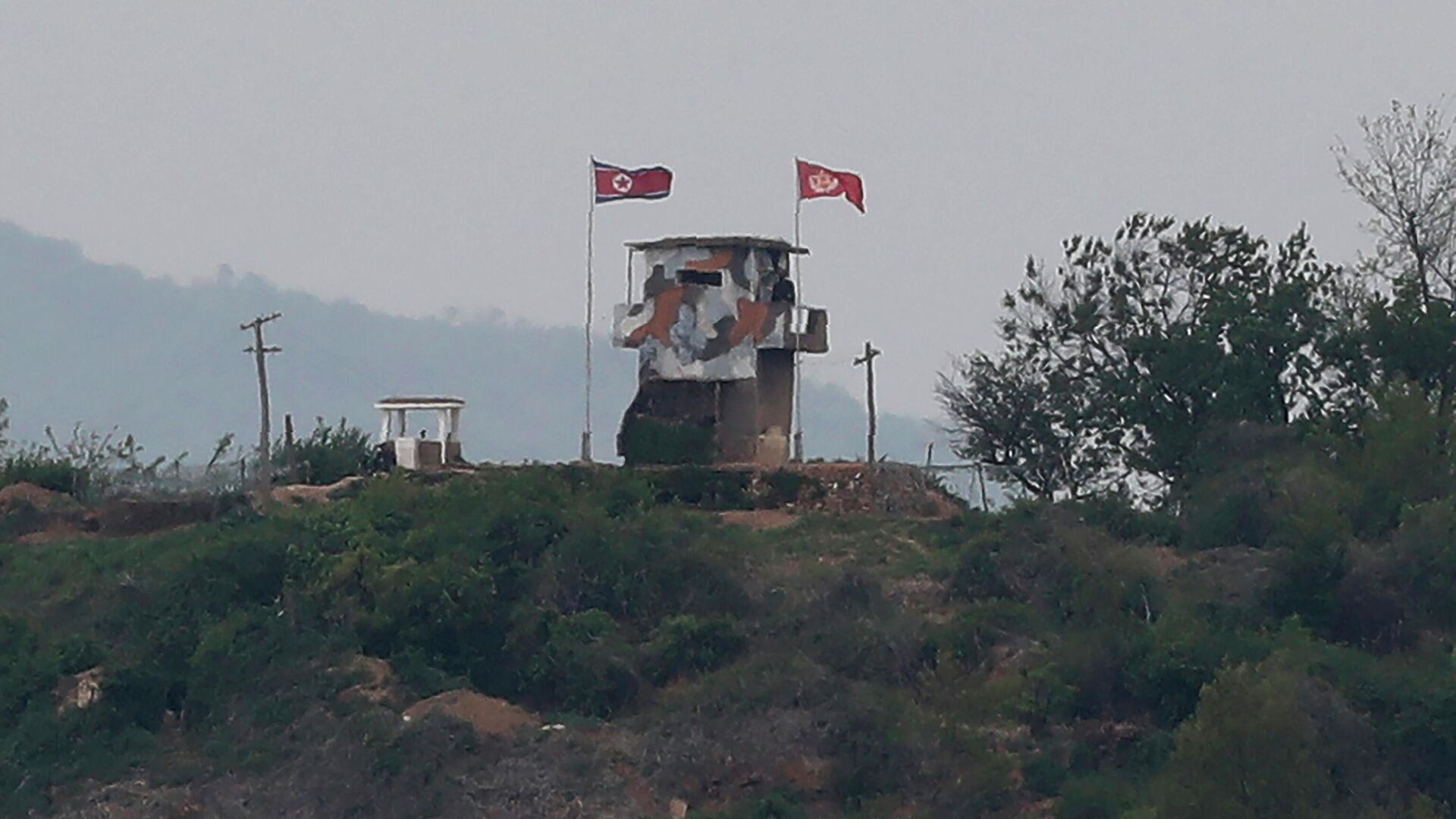 MOSCOW, October 22 – 49 North Korean citizens fled to South Korea in the first nine months of this year, Yonghap news agency reported on Friday, citing data from the South Korean ministry for national unification.
It is noted, in particular, that among the defectors there are 19 women and 29 men. More than a dozen people moved to South Korea in the third quarter of the year.
The number of defectors from the DPRK, according to the agency, has dropped significantly since the start of the COVID-19 pandemic due to increased border regimes.
In the second quarter of this year, only five people fled south from North Korea, the lowest since 2003.
…