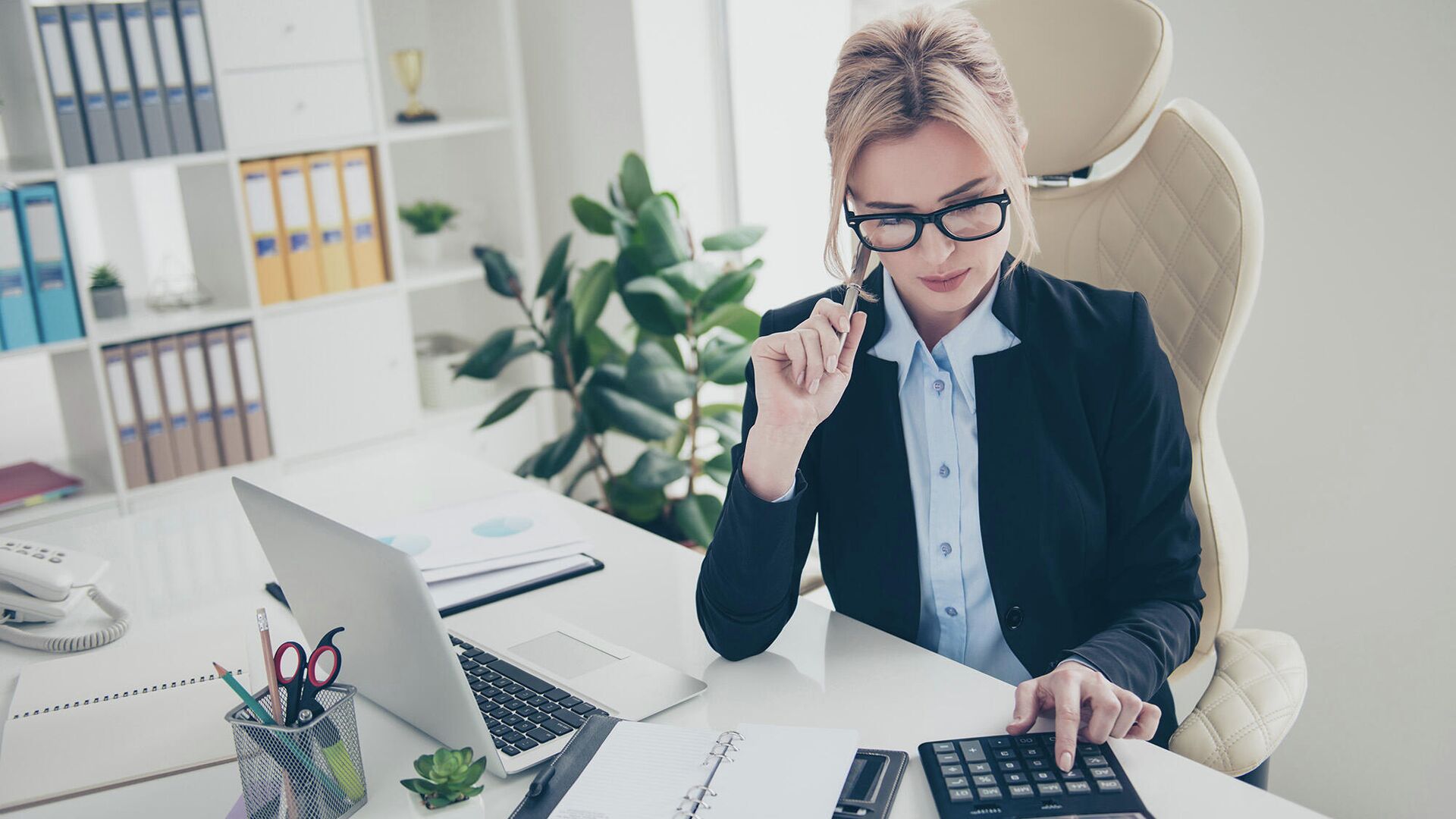 MOSCOW, October 21 – RIA Novosti. The most reliable instrument of savings today remains a bank deposit, while due to the ease of registration and the availability of state insurance, the popularity of deposits among Russians in the medium term will not decrease, Director General of the Deposit Insurance Agency Yuri Isaev told RIA Novosti.
"Today, for most people, the most reliable and safe instrument of saving remains a bank deposit. This is true not only in relation to Russian depositors. In the world, the level of people's confidence in deposits is also still high, and the deposit market in most countries is growing steadily," he said. he.
Isaev noted that high confidence in deposits is primarily due to the protection of the deposit insurance system. "Even if something happens to the bank, you don't have to worry about the safety of your savings, if, of course, they do not exceed the insurance limit. In Russia, with the current insurance limits (1.4 million rubles for ordinary deposits and 10 million rubles for escrow accounts and balances formed in special life situations), the savings of more than 98% of all depositors are fully protected, "explained the Director General of the DIA.
He recalled that the deposit insurance system protects not only the funds of individuals, but also individual entrepreneurs, small businesses, socially significant non-profit organizations. "Now the further expansion of the deposit insurance system is being discussed," Isaev added.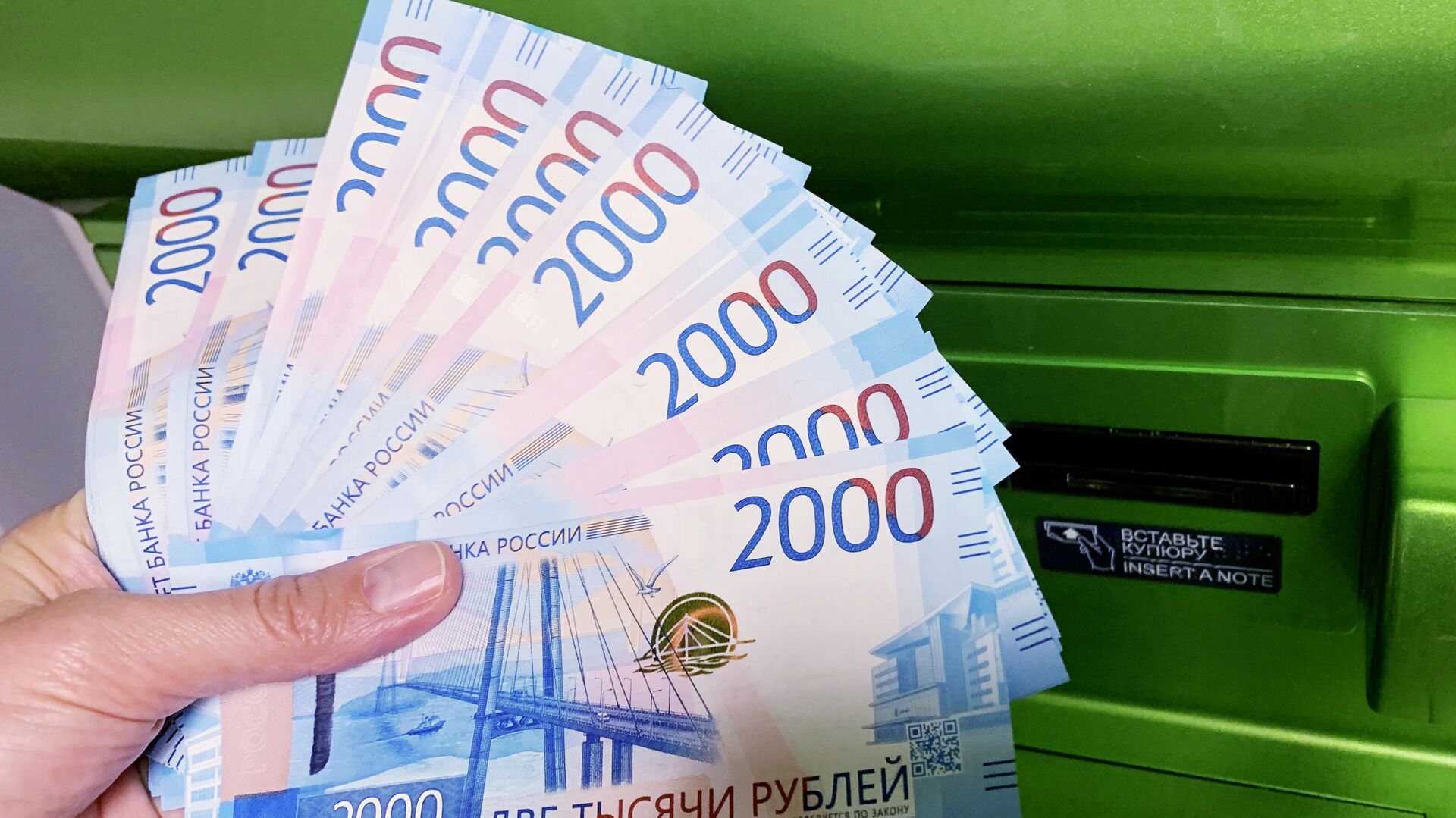 The Russians told where their savings go
Another important factor in the attractiveness and safety of deposits is that it is a simple and straightforward tool. Unlike, for example, investment products, it does not require constant attention to itself. In addition, banks pay interest on deposits in a clearly defined amount and on time, which is enshrined in the agreement.
"Investment instruments of the stock market in Russia have been developing for more than 25 years. There are people who prefer to invest in them. But it is still important to remember that investments are always higher risks: you can both earn very good and lose decently. not everyone is comfortable. Therefore, I believe that the popularity of the deposit among the population will not decrease in the medium term, "Isaev concluded.
Nicholas I on October 30, 1841 laid the foundation for the formation of the savings of Russians by signing a decree on the creation of the first savings banks in Russia. Today, this is one of the oldest and most important areas of banks' work, since it allows citizens to save money, and the economy – to receive loans.
Initially, Russians could deposit from 50 kopecks to 10 rubles to their accounts at a time, and the total amount of a deposit per person was limited to 300 rubles. Today banks do not set such restrictions, although the state insures deposits only up to 1.4 million rubles.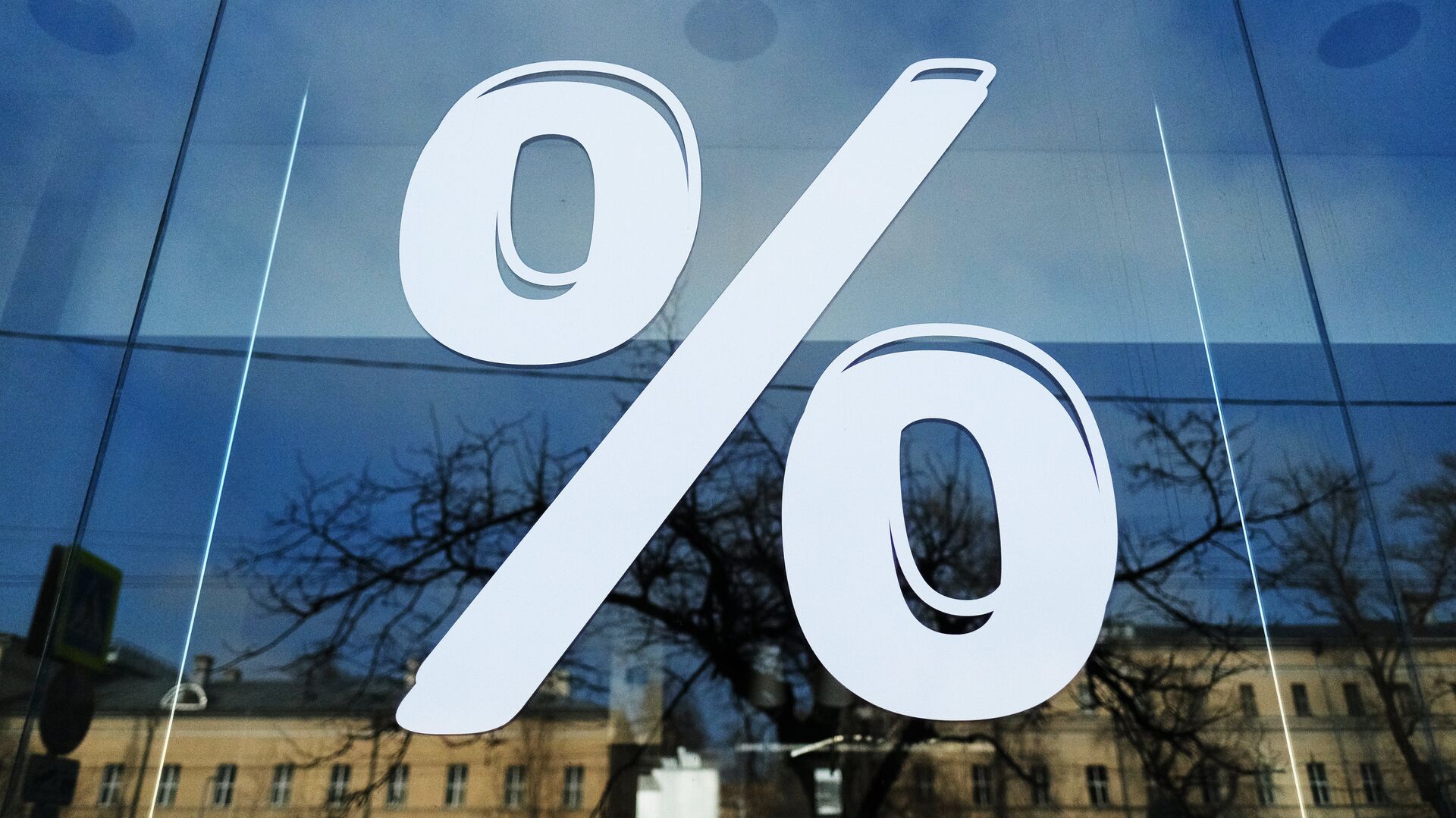 The financier told when a loan is more profitable than savings for a purchase
…