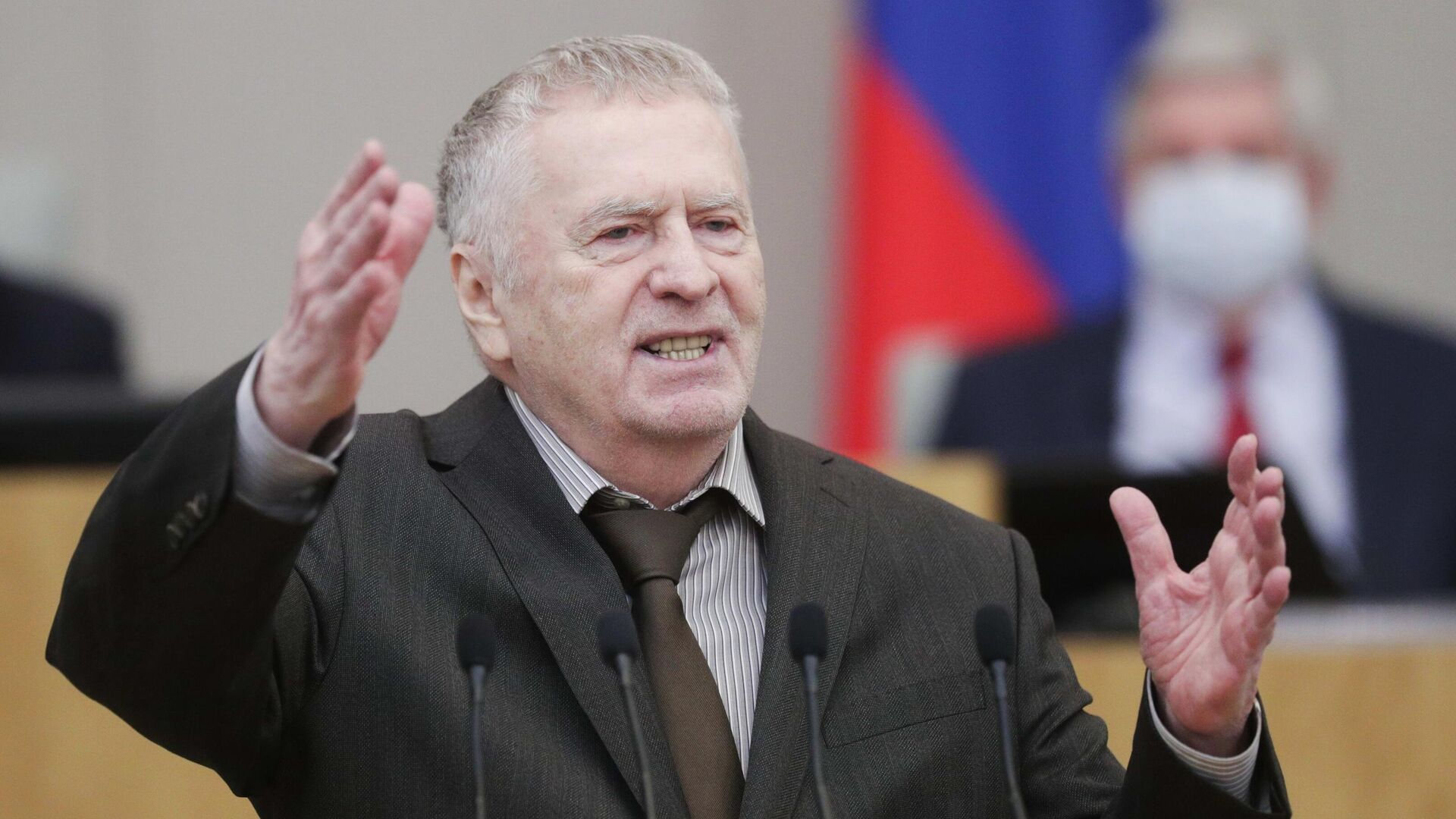 MOSCOW, October 21 –
The joint exercises of NATO countries and Ukraine mean nothing more than preparation for a "real war," said on the air of the TV channel
"Russia 1"
LDPR leader Vladimir Zhirinovsky.
According to the politician, a full-scale conflict may begin in 2027: troops are gradually being brought to the Russian borders, and the process of "stockpiling" of weapons is hidden under the "help" to Kiev.
"I want to calmly celebrate my 80th birthday. In 2026, 80 years, and then – please start, before my 85th birthday," Zhirinovsky explained his choice of the date for the start of the global conflict. He also recalled that once a lot of weapons were stored in Ukraine: it would have been enough for the entire Third World War. But later, "everything was plundered, sold, plundered."
Ukrainian Defense Minister Andriy Taran said earlier that he expects the deployment of an EU military training mission in the country by the end of 2021. Russian Foreign Ministry spokeswoman Maria Zakharova noted in response that Moscow urges Kiev and Brussels to abandon such rash plans, as this will contribute to the escalation of tensions in Donbass.
…