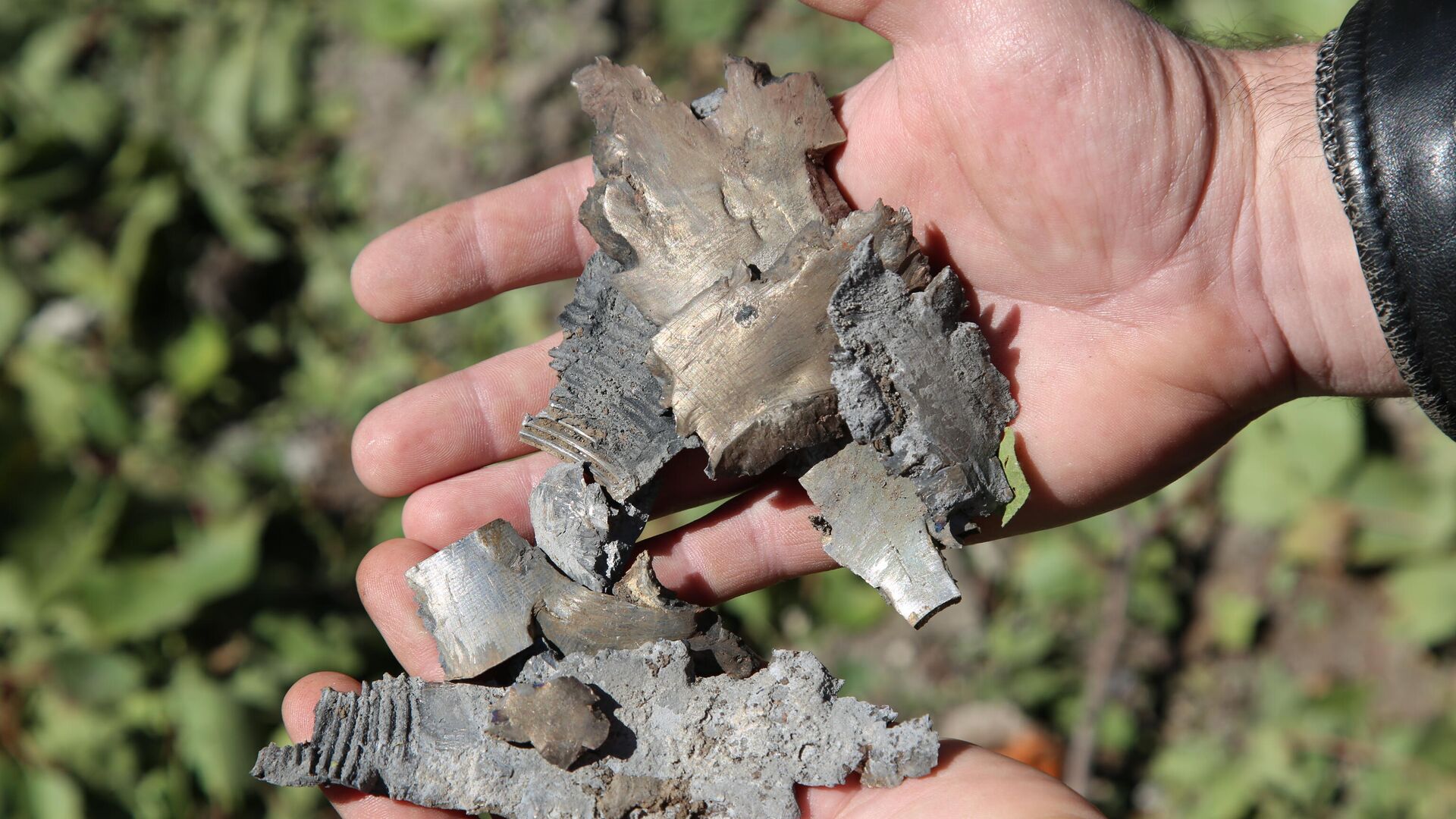 DONETSK, 21 October – Ukrainian security forces on Thursday fired 18 shells into the outskirts of Donetsk, a spokesman for the self-proclaimed Donetsk People's Republic told reporters at the Joint Center for Control and Coordination of the Ceasefire.
"At 07.05 (coinciding with Moscow time), shelling was recorded from the armed formations of Ukraine in the direction of the settlement of Lazarevskoye. 18 shells of 152 and 122 millimeters were fired," said a representative of the department.
He noted that as a result of the shelling, fires were recorded at two addresses in the village of Gornyak on the outskirts of Donetsk.
…