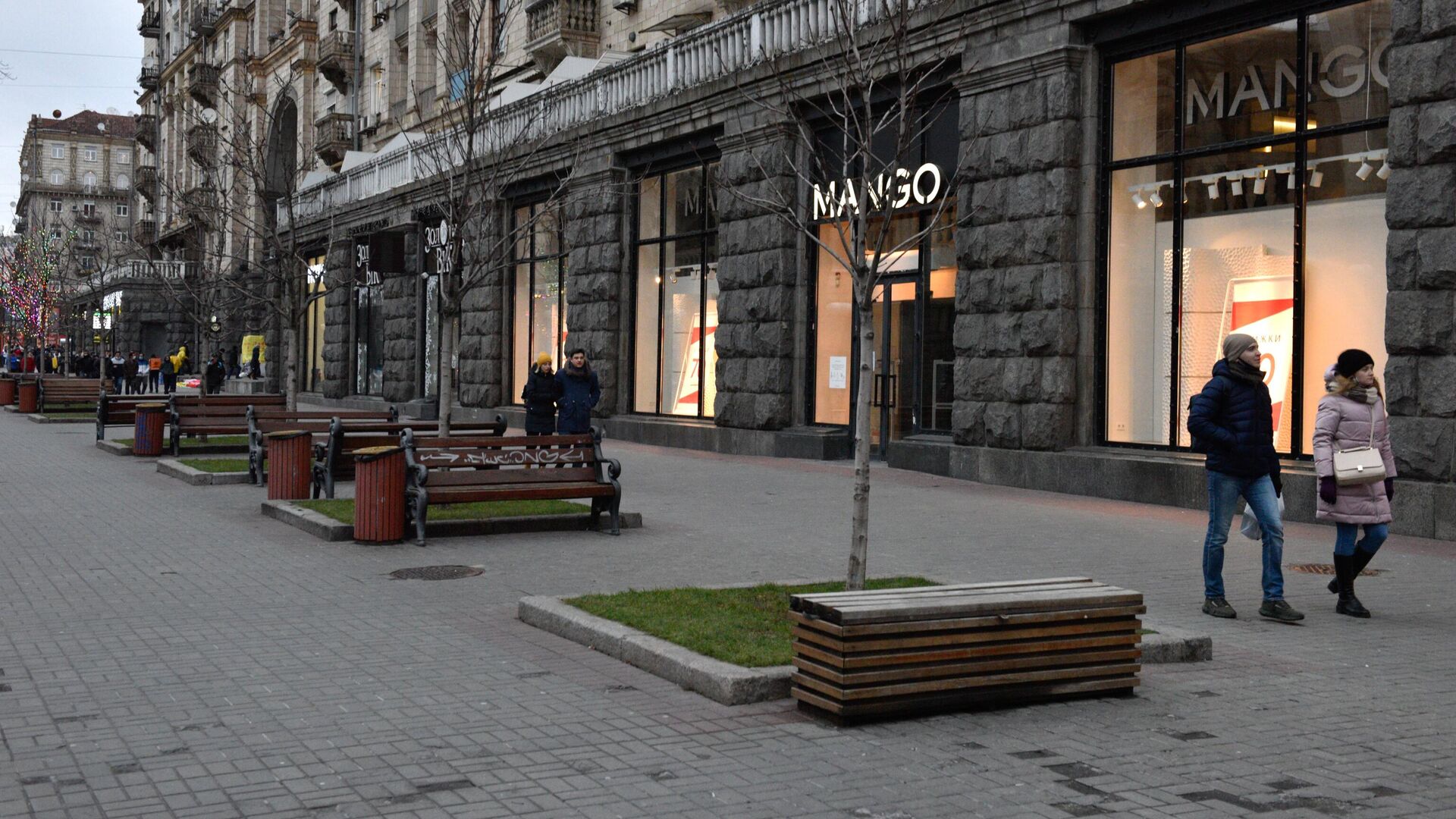 KIEV, 21 October – The Ministry of Culture and Information Policy of Ukraine, on the recommendation of the Security Service, added 13 more people to the "black list", including Russian actors.
According to the updates of the list of persons "who pose a threat to the national security of Ukraine", the list includes: Sergey Garusov, Maxim Grigoriev, Maxim Dakhnenko, Marina Denisova, Alexey Kravchenko, Yevgeny Kuzmin, Alexander Marushev, Andrey Terentyev, Nikita Terentyev, Svetlana Terentyeva, Gleb Temnov, Alexey Chervyakov and Andrey Shapoval.
Now there are 228 people on this list.
In August 2015, the Ministry of Culture of Ukraine published a "black list" of cultural figures, including those from the Russian Federation, who "pose a threat to national security." Among the artists included in this list were Oleg Gazmanov, Valeria Perfilova (stage name – Valeria), Sergei Penkin, Alexander Rosenbaum, Yulia Chicherina. The list is regularly expanding.
…