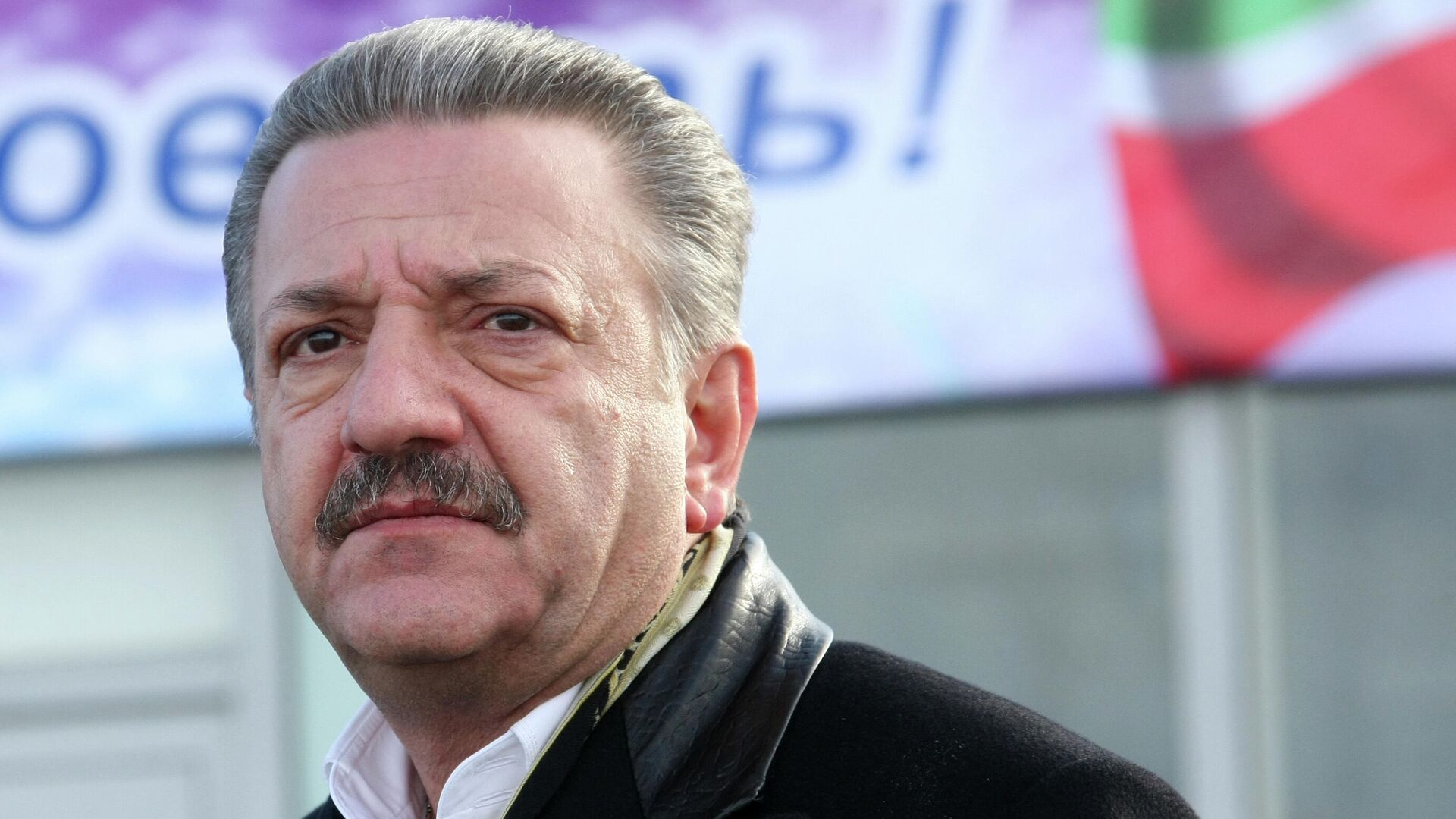 BELGRADE, October 21 – The Supreme Court in Podgorica received materials on the extradition of businessman Telman Ismailov and ex-head of Rosalkogolregulirovanie Igor Chuyan, their cases are being considered, the court said.
The Ministry of Justice of Montenegro on Thursday confirmed to the agency that it had received requests from the Russian side for the extradition of Ismailov and Chuyan and sent them to court. The Russian Embassy in Montenegro previously reported that it had transferred extradition materials to the Montenegrin side.
"The court has received requests for extradition. The procedure is in the phase of consideration by an investigating judge (an investigating judge, absent in the practice of the Russian Federation)," the agency was told at the Supreme Court in Podgorica.
The press service of the Prosecutor General's Office of the Russian Federation previously indicated that the department had begun preparing a request for the extradition of businessman Ismailov to Russia for criminal prosecution. The Montenegrin authorities also informed the embassy about Chuyan's detention.
…