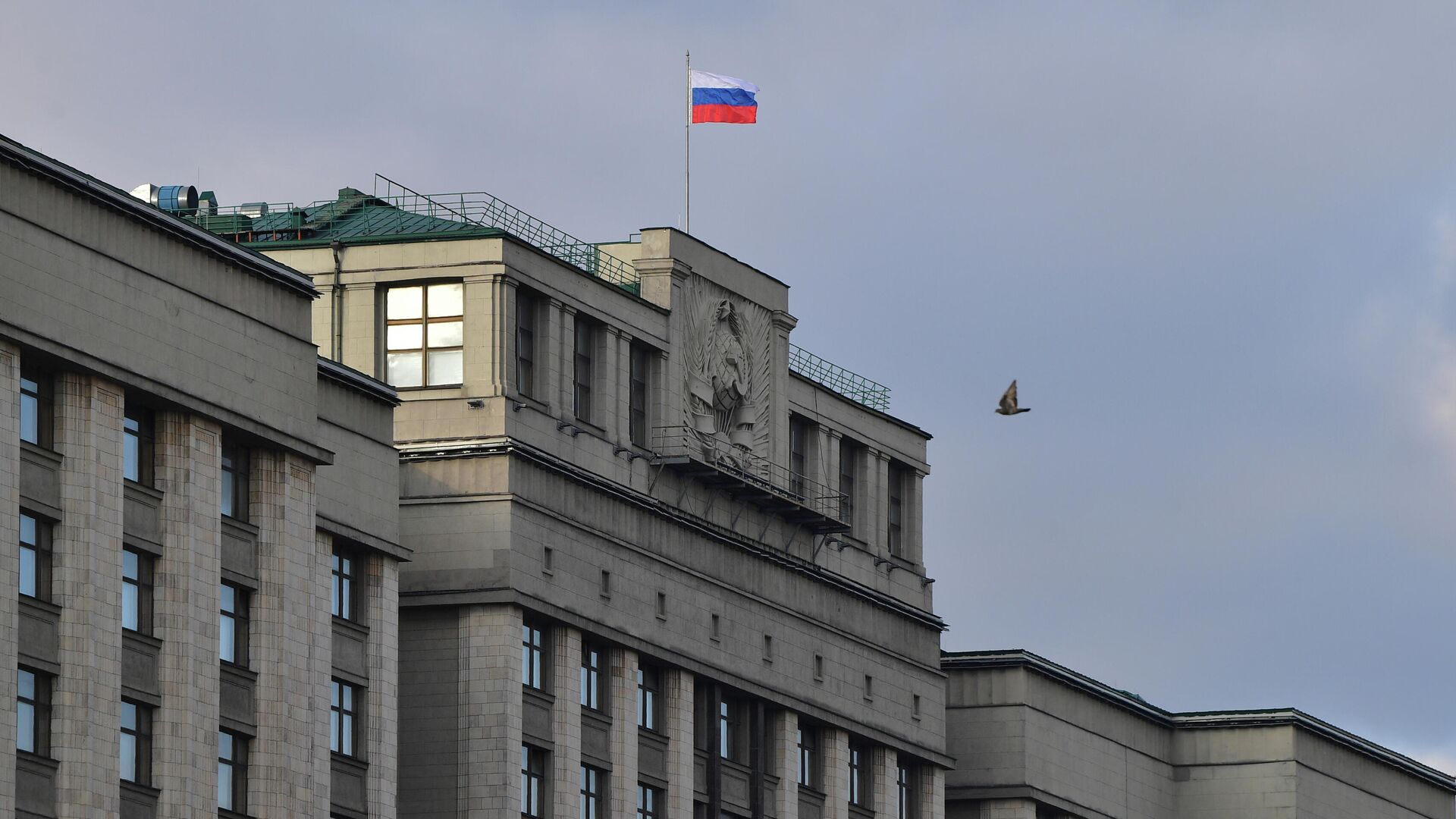 MOSCOW, October 21 – Possible arms deliveries to Ukraine, which were previously written by foreign media outlets, can be called a provocation, the Ukrainian crisis needs to be resolved through diplomatic means, including Kiev's implementation of the Minsk agreements, said Adalbi Shkhagoshev, a member of the State Duma's Security and Anti-Corruption Committee.
Earlier, the Times newspaper, citing a Ukrainian source, wrote that Great Britain is negotiating with Ukraine on the sale of weapons, in particular missiles, to this country for the first time. It was noted that the negotiations are taking place against the background of assumptions that Russia allegedly "can use the fuel crisis to seize territory."
"I would advise everyone who wants to help Ukraine, including Great Britain, not to supply missiles, but diplomatic tables and to seat representatives of Donetsk and Lugansk and representatives of Kiev behind them. This is the only option that can resolve the crisis that exists in Ukraine," – emphasized Shkhagoshev.
Answering the question about the security of the EU and Russia in the event of allegedly supplying arms to Ukraine, the politician noted that such actions of the Ukrainian and British sides could be regarded as a provocation.
"Can you imagine what it means to supply weapons for further provocation? You cannot call it any other way, this is a provocation … It will return a boomerang to both Kiev and Great Britain. This is self-deception, which Kiev is either misunderstanding or understanding, but, nevertheless, this crisis is aggravated by such actions, "he added.
Speaking about the solution of the Ukrainian crisis, the politician considers the issue of Kiev's implementation of the Minsk agreements, as well as the revision of relations with the Russian side, important.
"As for the strategic decisions that are possible to protect the national interests of Ukraine, these are, of course, the Minsk agreements and the correction of global mistakes that were committed in relations with Russia," Shkhagoshev stated.
…