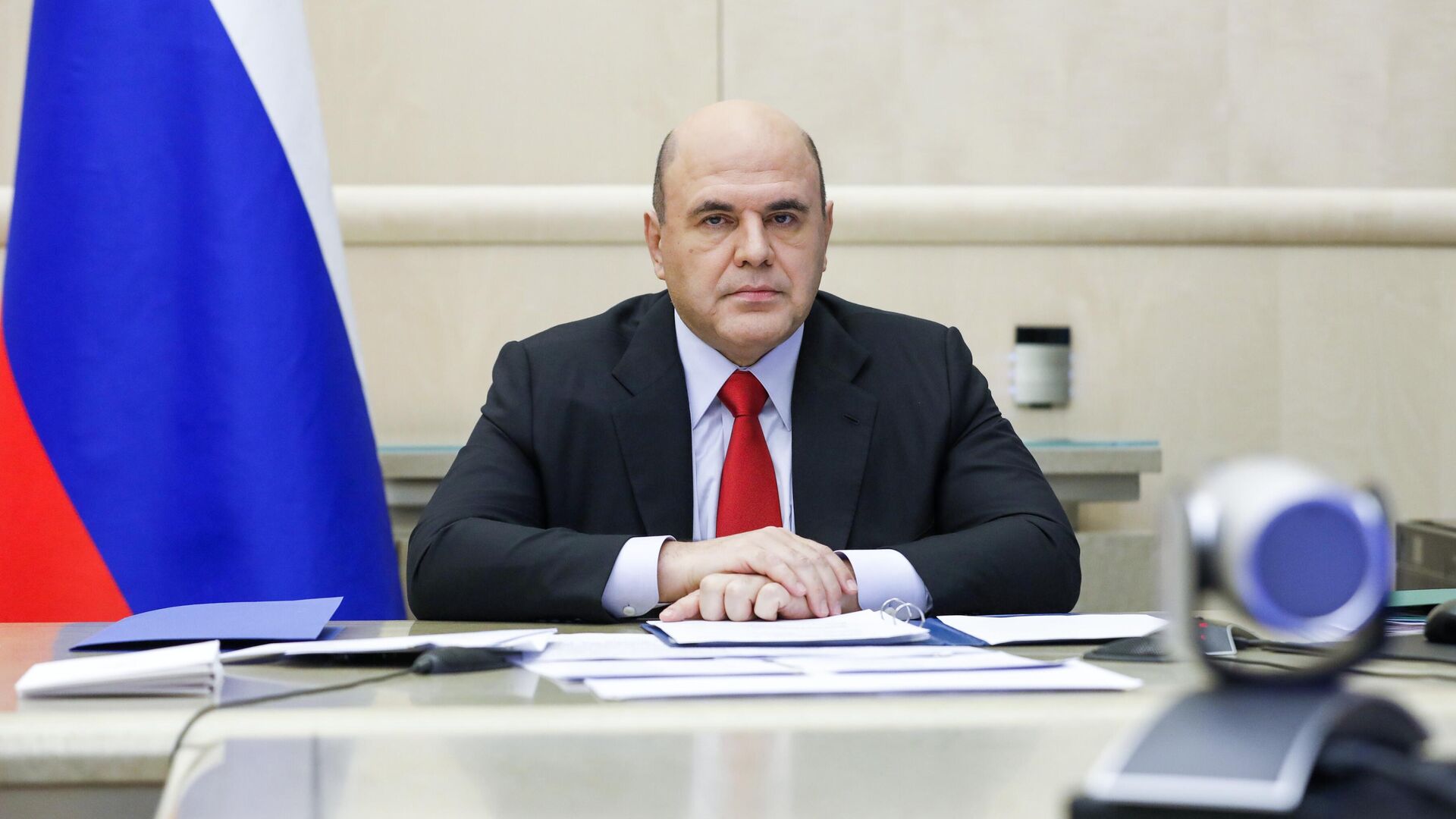 KALININGRAD Oct 21 – Russian Prime Minister Mikhail Mishustin said that it is difficult to fully digitalize the process of confirming foreign diplomas in Russia, but he said that he would instruct the departments to consider the issue of simplifying this process as much as possible.
During a visit to the Emmanuel Kant Baltic Federal University, students told Mishustin about the problem that foreign students face when confirming diplomas received in other countries.
"There are foreign students who received basic education in their homeland, for example, in Latvia or Belarus, came to us to study for a master's degree or postgraduate studies, but it turns out that in order to confirm the diploma received in their homeland, they need to go to Moscow either send the document by courier, "said one of the participants in the conversation with the prime minister.
He asked if this process could be fully digitalized.
"It will be difficult to fully automate the process of confirming a foreign diploma in Russia, because this is a difficult story, but nostrification is a procedure now, about 15 thousand young people receive confirmation of their diplomas a year," Mishustin said.
The prime minister noted that there are a lot of people who want to study and work in Russia, which requires confirmation of the diploma. "But there are quite a large number of questions to those educational institutions, programs and the amount of knowledge that young people claiming for confirmation have," the head of government said.
At the same time, he noted that it is possible to submit an application in electronic form, as well as to obtain a corresponding certificate. "But, of course, the procedure has not yet been formalized everywhere," Mishustin said.
Some universities, primarily in Moscow, he noted, carry out such a procedure, it would be good to extend it to the whole country. "And here I will ask Valery Nikolayevich (head of the Ministry of Science and Higher Education Valery Falkov), together with the Ministry of Digital Development, to look at how the procedure can be made simpler, to make the very requirements clearer and clearer, including the list of those universities that we we admit, because it exists, it is quite understandable for many. It will simply not be here at all, "the prime minister said.
"Russia occupies a leading position in the field of education and is careful about this kind of recognition, therefore it is necessary to follow all the procedures and rules established by the Ministry of Science and Higher Education," he said.
…