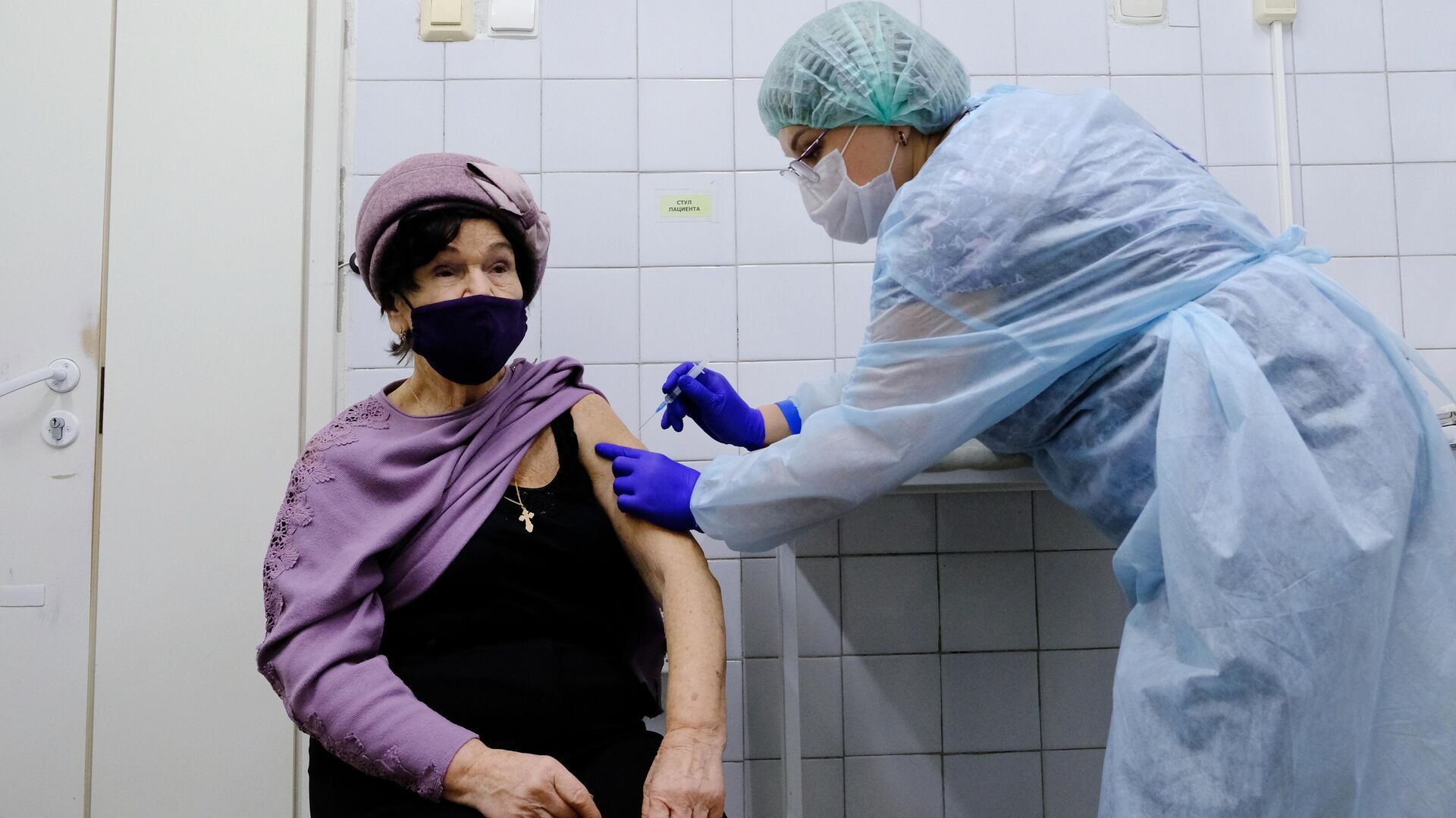 MURMANSK, 21 October – The Office of Rospotrebnadzor in the Murmansk region has tightened the requirements for mandatory vaccination of workers in several industries, now it must be passed not by 60%, but by 80% of the members of labor collectives, although the previous threshold has not yet been reached, the regional headquarters said.
"According to the decree of the interim Chief State Sanitary Doctor of the Murmansk Region Alexander Sergeev, the heads of companies and departments must ensure the level of collective immunity of at least 80% of the team, taking into account those who had recovered no more than six months ago and vaccinated," the message says.
Earlier, it was about compulsory vaccination of 60% of members of labor collectives. According to the headquarters, 253,952 people were vaccinated against coronavirus in the Murmansk region, which is 54.64% of the planned volume.
"The existing coverage of primary vaccination of the adult population against covid cannot ensure the stabilization of the epidemiological situation," noted in the department of Rospotrebnadzor in the Murmansk region.
Unvaccinated, contraindicated, and others can make up no more than 20% of the team. According to epidemiological indications, compulsory vaccination in the region applies to workers in trade, public catering, education, health care, social protection and services; state and municipal employees; crew members of the fishing fleet, employees of fish processing enterprises and refrigeration terminals in contact with fish products; living in hospitals of social organizations; law enforcement officers and others.
…