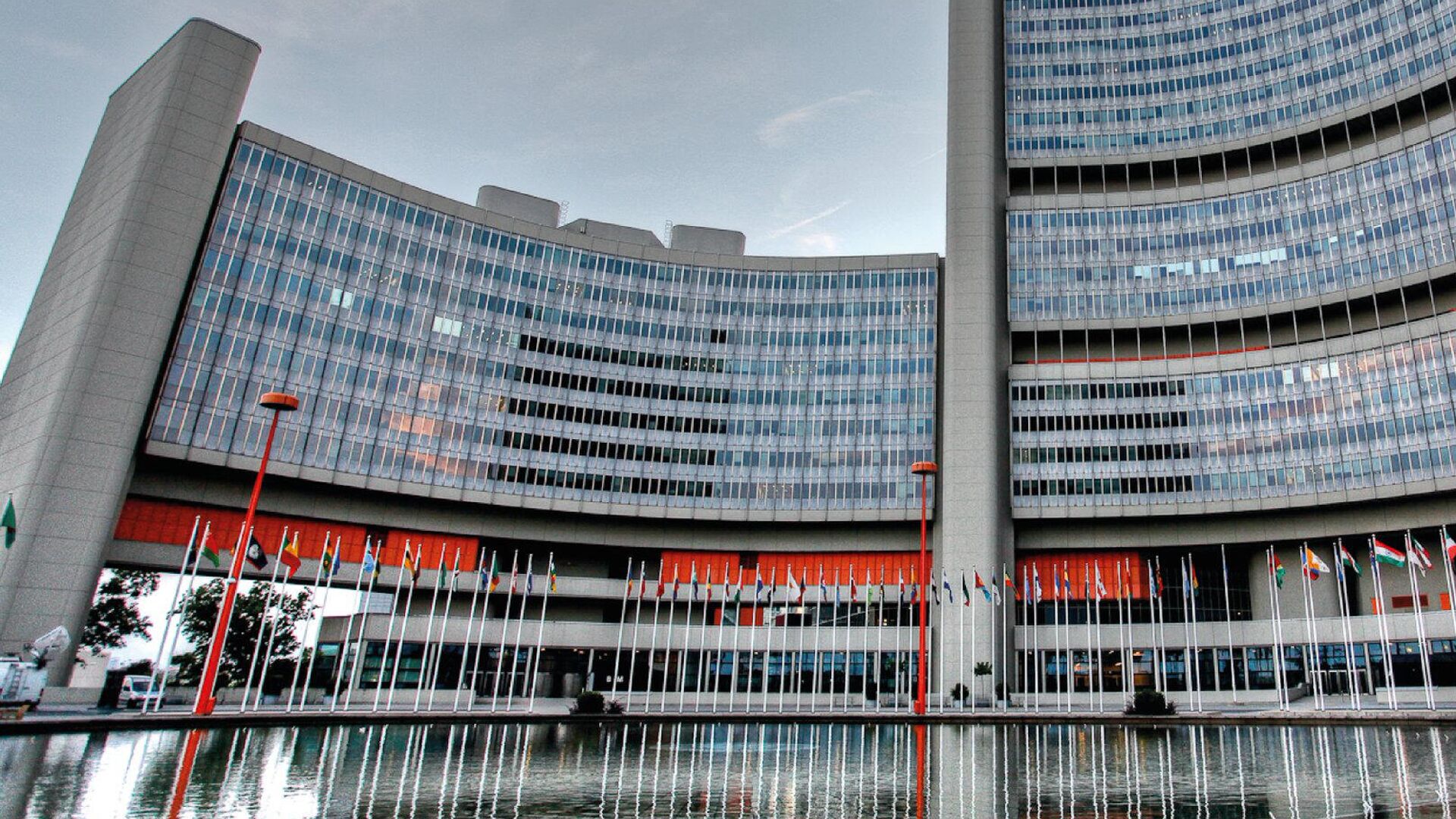 WASHINGTON, Oct 22 – The head of the IAEA, Rafael Grossi, said that he did not have information that would indicate that Iran is secretly enriching uranium from the world community.
"I have no information that they are doing this," he replied to a question during a briefing at the Stimson Center in Washington.
He added that he does not doubt the IAEA's ability to adequately monitor the situation in Iran, if the agency is "allowed to do so."
"I have very high confidence in the ability of our inspection system to know what's going on there," Grossi said.
…