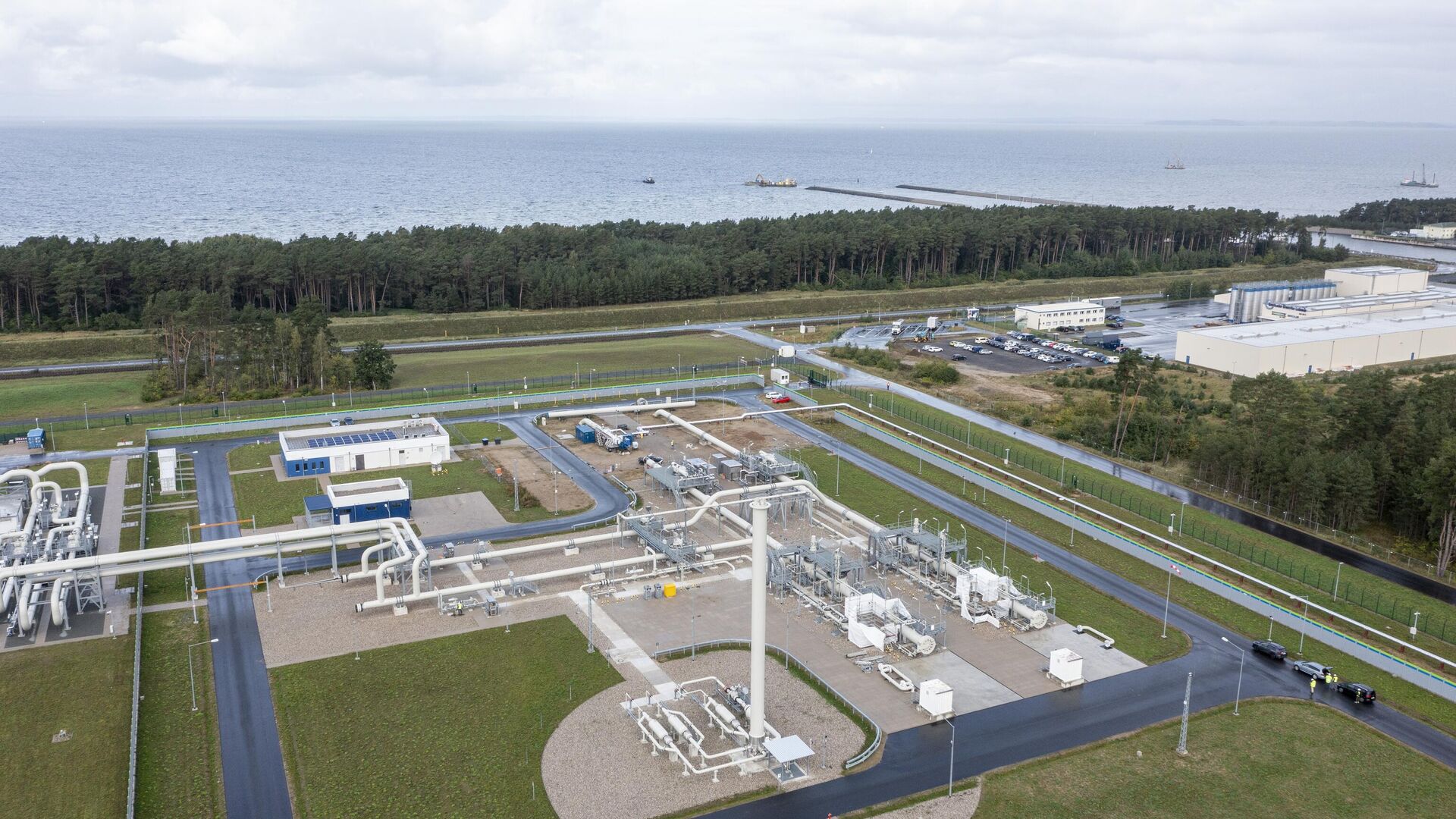 BERLIN, 21 October – The situation in the European energy market could be helped by the launch of the Nord Stream 2 pipeline, according to the chairmen of the Bundestag committees for economy and energy, as well as for economic cooperation and development, Klaus Ernst and Peter Ramsauer.
"The high demand for natural gas requires a quick commissioning of Nord Stream 2," the agency quotes them. dpa…
Gas prices in Europe have risen sharply in recent months. Back in early August, the price of the nearest futures on the Dutch TTF index was about $ 515 per thousand cubic meters, and in early October it exceeded the $ 1,900 mark, reaching a historic record. All this increases the cost of electricity for EU residents.
Experts believe that the prerequisites for this situation are the low level of storage capacity on the continent, limited supply from suppliers and high demand for liquefied natural gas in Asia. Europe on October 13 began an active period of gas withdrawal from its UGS facilities. At the start of the withdrawal season, the vaults were just over 78 percent full, 14 percentage points less than the five-year average.
Nord Stream 2 stretches from the Russian coast through the Baltic Sea to Germany and consists of two lines with a total capacity of 55 billion cubic meters of gas per year. Its construction was completed on September 10.
The process of certification of Nord Stream 2 AG as an independent gas pipeline operator is underway. It will take place in two stages: first, the German regulator will develop a draft decision, then the European Commission will evaluate it. The whole process can take several months. Berlin has already received a full package of necessary documents from Moscow.
Deputy Prime Minister and ex-head of the Russian Ministry of Energy, Alexander Novak, said on October 14 that the pipeline would be ready for launch in the coming days, and then everything would depend on partners.
…