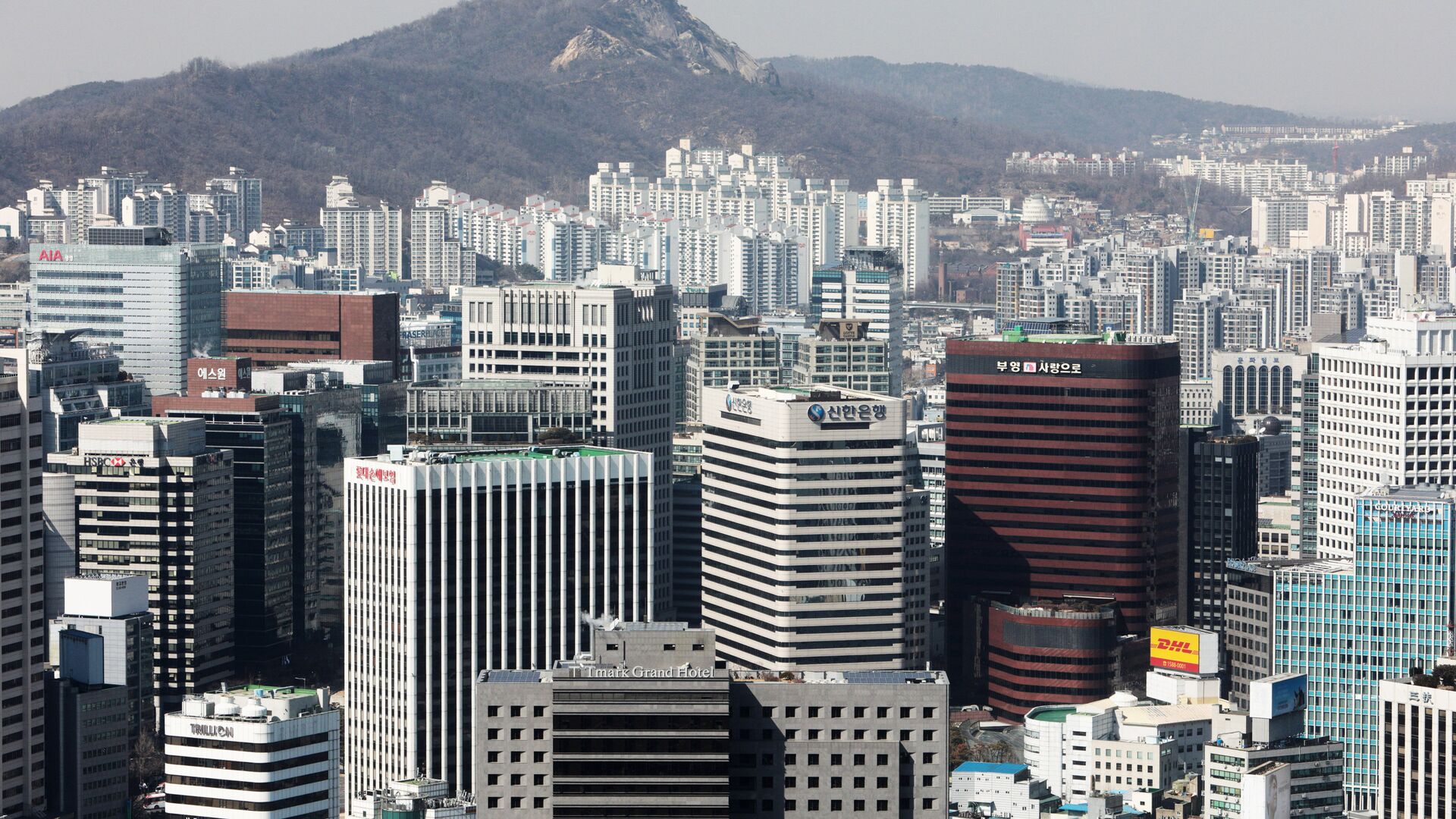 MOSCOW, October 21 – South Korea launched its first in-house production launch vehicle, Nuri (KSLV-II) on Thursday, which it has been developing since 2010.
The rocket launch was broadcast live on TV and on the Internet from the Naro cosmodrome in Koheung, 470 kilometers south of Seoul.
The very name "Nuri" in translation from Korean means the "world" around us.
This rocket weighing 200 tons can launch satellites weighing up to one and a half tons into orbit.
At the same time, South Korea has lagged somewhat behind the socialist DPRK, which in December 2012, with the help of its Eunha-3 rocket, successfully launched the Gwangmyeongseong-3 satellite into orbit.
In 2013, South Korea launched a two-stage Naro rocket, which was manufactured in cooperation with Russia, and launched its 100-kilogram satellite into orbit.
…