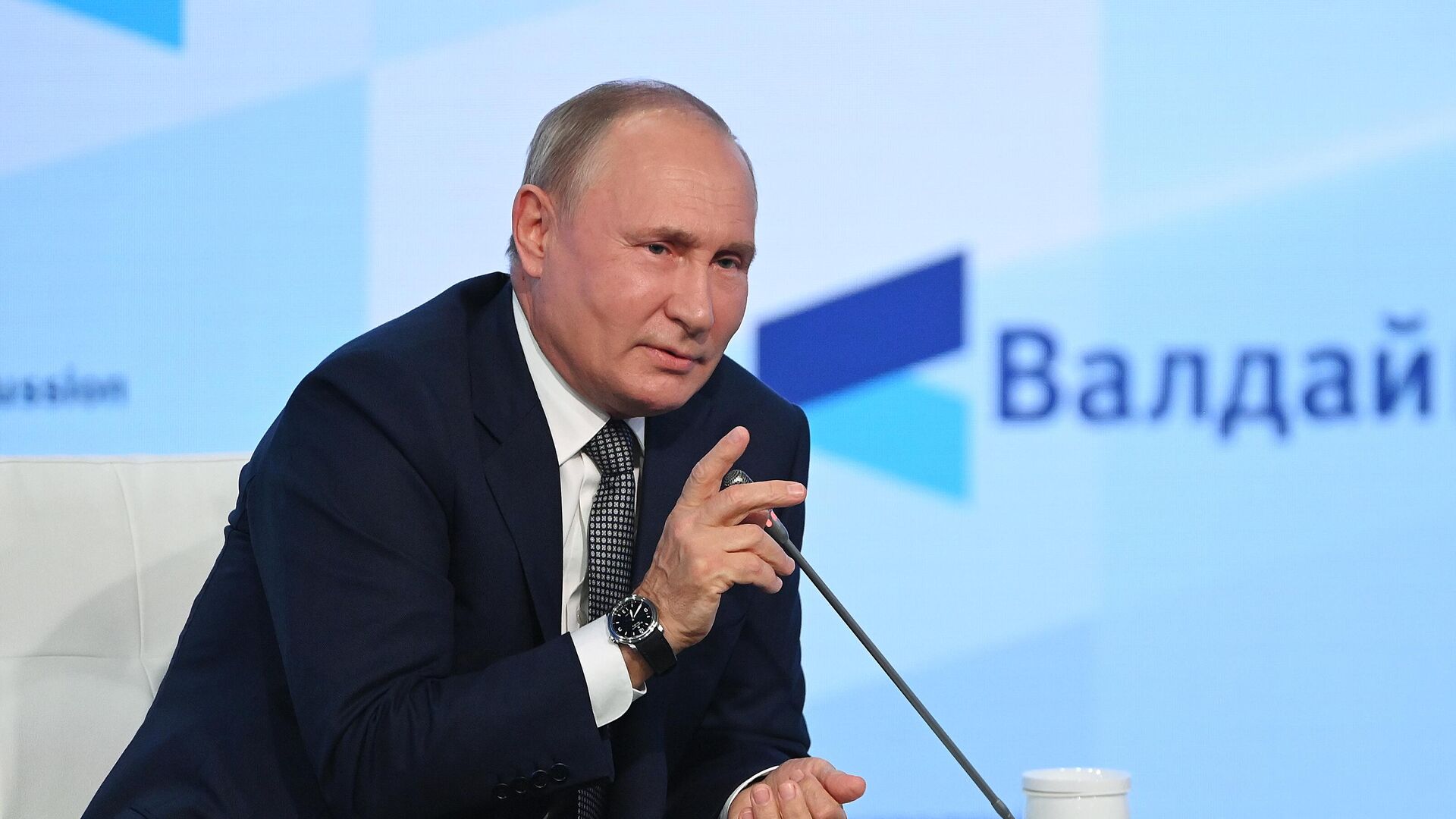 SOCHI, 21 October – Russia has done everything possible to stop the bloodshed in Karabakh, the Russian peacekeepers are doing their duty with dignity, now the most important thing is to finally settle the situation on the border, this cannot be done without the participation of the Russian side, said Russian President Vladimir Putin.
"Yes, unfortunately, there are incidents, yes, unfortunately, even people sometimes die, but it's probably difficult to imagine a completely idealistic picture after so many years of confrontation. The most important thing now is to finally settle the situation on the border, and here, of course, nothing can be done without Russia's participation, "the president said.
He explained that the maps showing how the border between the Union republics passed during the Soviet period "are in the general staff of the Russian army."
"Based on these documents, you need to calmly sit on both sides – there are things that also require mutual compromises: somewhere to align something, somewhere to exchange something. to both sides. Is it possible to do it or not? It is possible, "Putin is convinced.
…