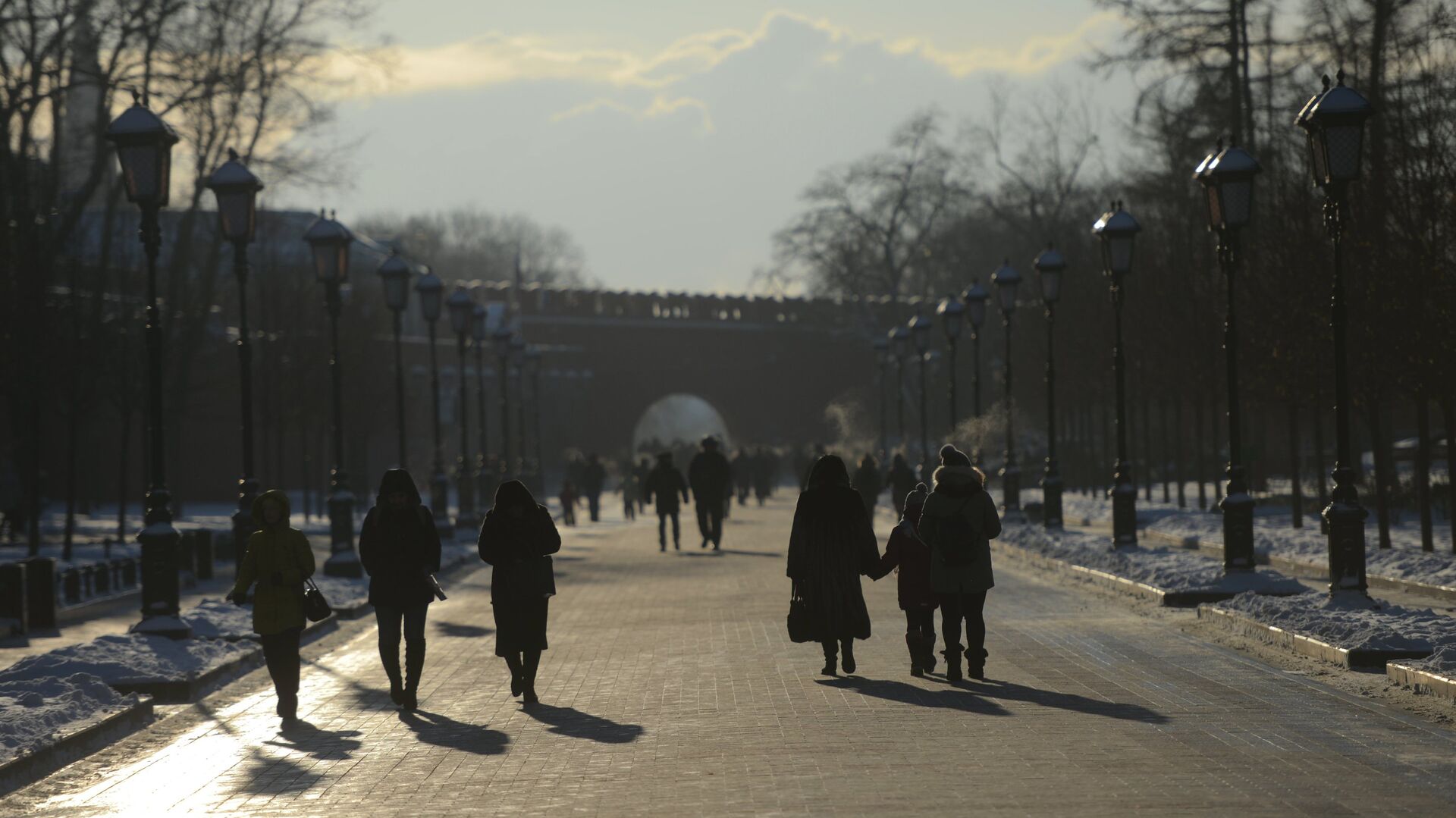 "The next Atlantic cyclone will not be able to keep warm weather in the Moscow region," the forecasters said in the forecast.
Against the backdrop of an increase in atmospheric pressure on Monday, October 25, partly cloudy weather, no precipitations and a significant cooling are expected.
"The temperature will drop to minus six – one degree, during the day it will not be higher than zero – plus five," the experts warned.
The wind speed will reach eight meters per second.
On Tuesday, cloudy weather will remain, with clearings, no precipitation. Frosts of up to five degrees are expected at night, during the day it will get warmer up to plus seven. The southwest wind will accelerate to eight meters per second.
…