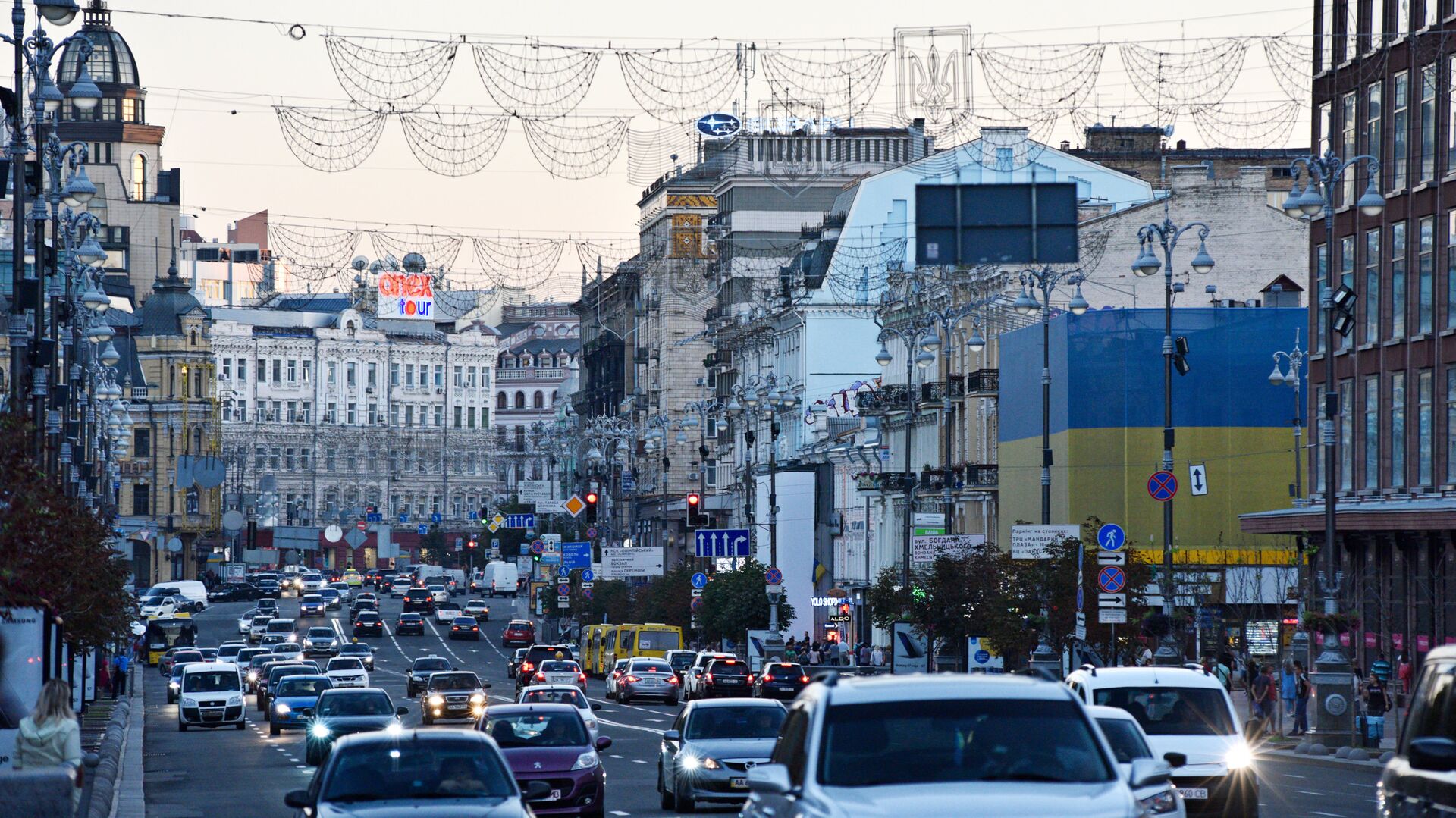 KIEV, 21 October – Ukrainian Foreign Minister Dmitry Kuleba said that Kiev will provide the consul with access to the Russian citizen Andrei Kosyak detained in Donbass.
Earlier, the Russian Foreign Ministry said that the LPR representative detained by Kiev at the Joint Center for Control and Coordination (JCCC) of the ceasefire regime in Donbass turned out to be a citizen of Russia, but Ukraine did not notify the diplomatic and consular offices of the Russian Federation, the Russian Foreign Ministry said.
"According to international law, the consul has the right of access to a citizen of the state he represents. Such access will be provided," the UNN agency quotes Kulebu.
…