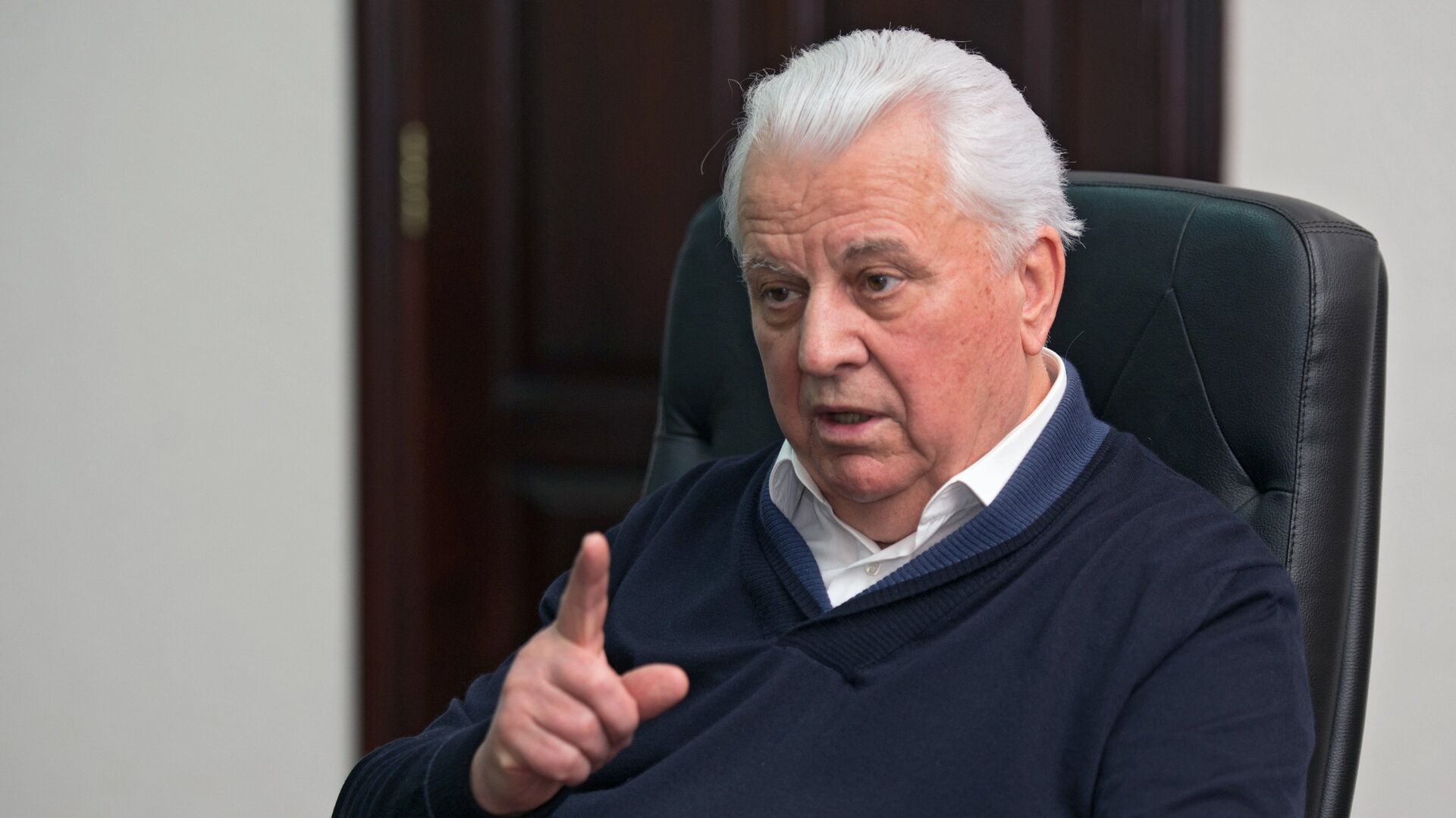 KIEV, 20 October – Former President of Ukraine and head of the Kiev delegation to the trilateral contact group on resolving the conflict in Donbass Leonid Kravchuk is still in Germany and is successfully undergoing rehabilitation after heart surgery, said Oleksiy Arestovich.
"With Mr. Kravchuk, a little delicate question. It lies in the fact that relatives and friends asked not to comment. But since there is public interest, the information can be voiced. He is now undergoing rehabilitation in Germany. Relatives say that it is quite successful. Can we see it is unknown until the end of the year, "Arestovich said on the air of the TV channel."
Our
".
At the end of June, Kravchuk underwent heart surgery. After that, the Ukrainian media wrote that until the end of the summer he would not participate in the negotiations on Donbass within the Trilateral Contact Group, and Channel 24 later reported that Kravchuk was still in intensive care after heart surgery at the end of June and was connected to the apparatus. artificial ventilation of the lungs.
He was absent from celebrations marking the 30th anniversary of Ukraine's independence. President of Ukraine Volodymyr Zelenskyy, speaking during a solemn meeting of the Verkhovna Rada, asked the deputies to support Kravchuk, wishing him good health.
Earlier, Arestovich reported that Kravchuk is going through a difficult rehabilitation period after heart surgery, until November-December he will be replaced by Deputy Head of the delegation and Deputy Prime Minister of Ukraine Oleksiy Reznikov.
…