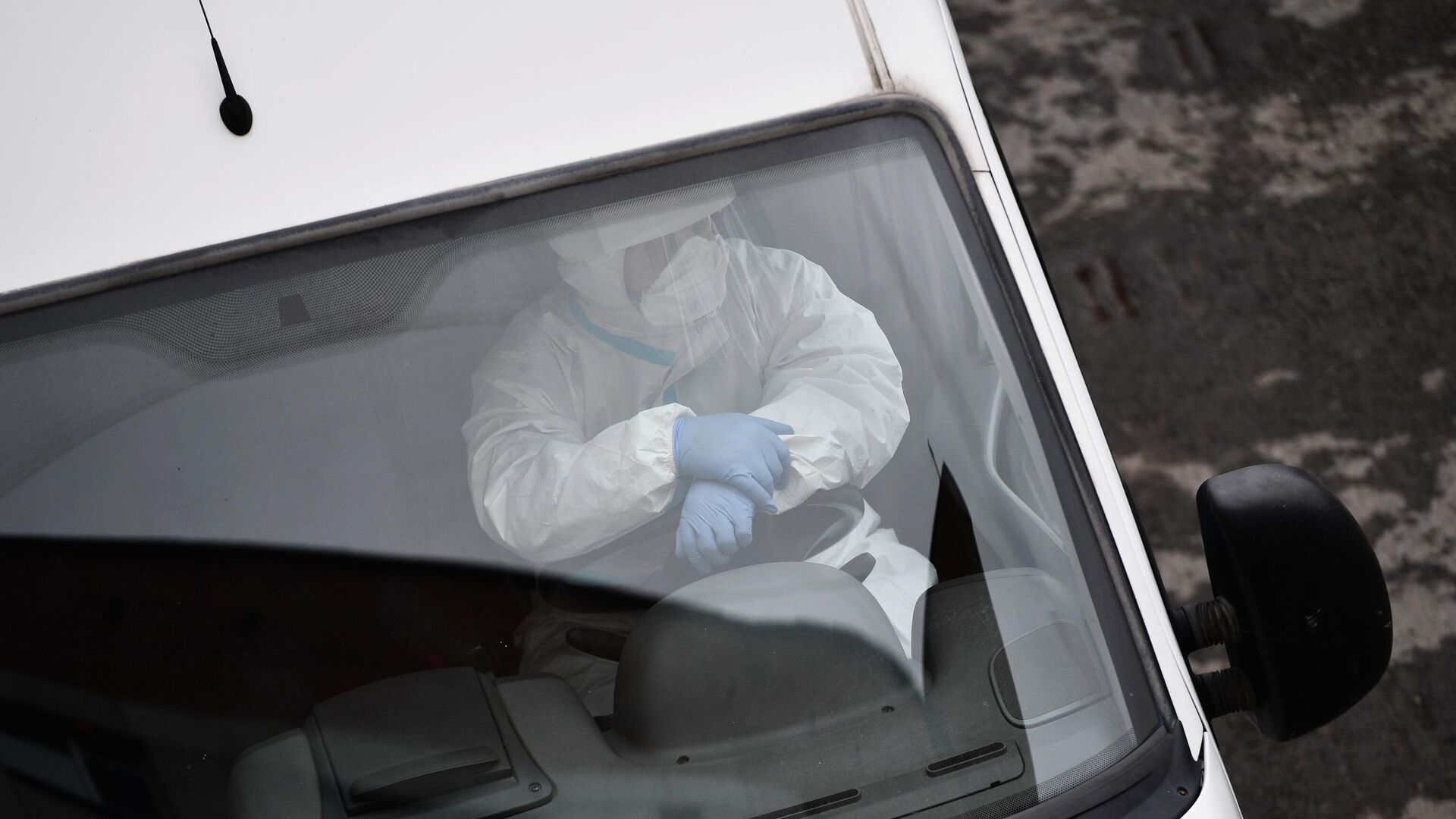 YAROSLAVL, October 21 – The prosecutor's office of the Kaluga region is checking information in the media that a resident of the region was waiting for the help of doctors for several hours, and when he was received, he died of a heart attack, a representative of the supervisory agency said.
The online edition "Kaluzhskie Novosti" published the story of Oksana, a resident of Tarusa. On October 11, her 44-year-old husband, Aleksey, felt unwell due to a sharp drop in blood pressure. After waiting an hour and a half for an ambulance, the couple went to the Central Regional Hospital themselves. There they waited for another 40 minutes for an appointment.
Then the man was accepted, and two hours later his wife was told that they would take the patient to Kaluga. For another hour and a half, Oksana claims, they waited for an ambulance, and then drove almost the same amount to Kaluga. At the regional hospital, Oksana was told that Alexei would have an operation tomorrow, but in the morning he was told that he had died of a heart attack.
"A check has been organized, following which a procedural decision will be made," said a representative of the regional prosecutor's office.
does not yet have a commentary from the regional Ministry of Health.
…