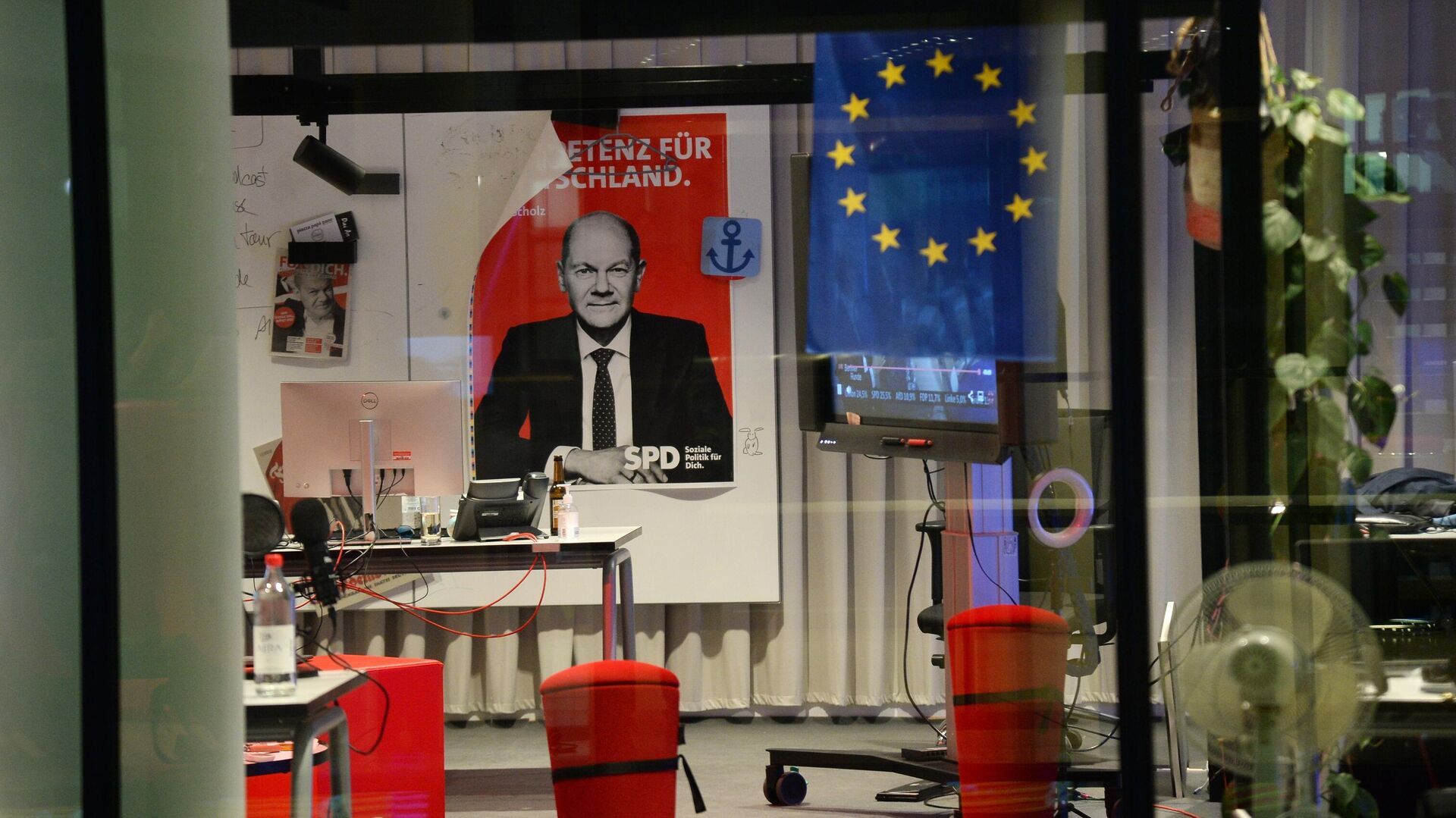 BERLIN, 21 October – The Social Democratic Party, the Greens and the Free Democratic Party of Germany are counting on the new German chancellor to be appointed by December 6, said SPD General Secretary Lars Klingbeil.
On Thursday, the three parties begin coalition talks.
"Today we begin, working groups begin to meet next Wednesday, they end by November 10, we will have a coalition agreement by the end of November. The goal is that during the week of St. Nicholas (from December 6) Olaf Scholz should be elected chancellor," Klingbeil said to journalists in Berlin.
Elections to the Bundestag were held on September 26, with the SPD taking first place, displacing the Christian Democrats who have dominated German politics since 2005. Formation of a government in Germany usually lasts up to several months; SPD candidate for Chancellor Olaf Scholz expects that Germany will have a new government by December 25.
…