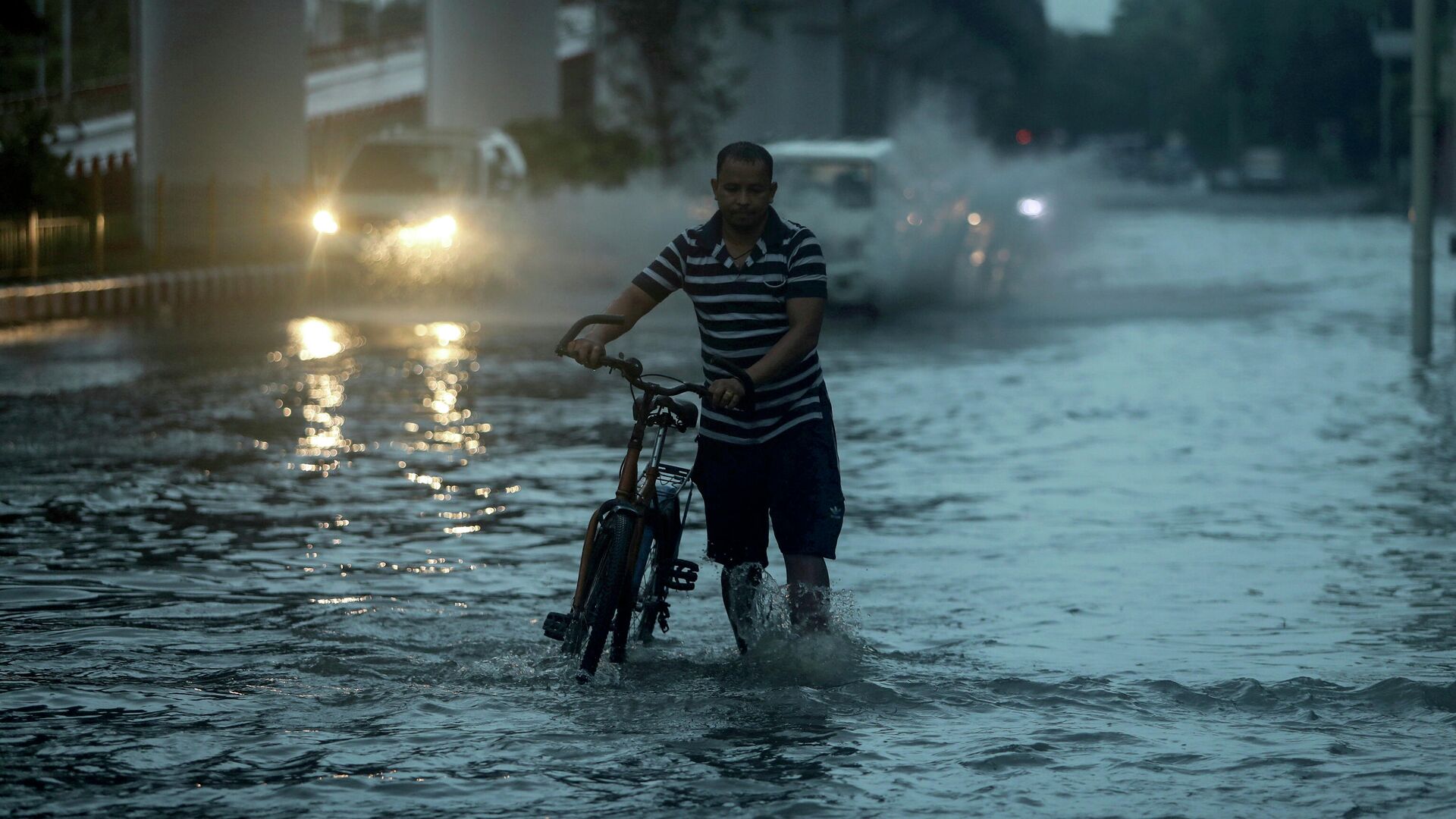 NEW DELHI, 21 Oct – At least 54 people have died in northern India's Uttarakhand state and 5 have gone missing due to heavy flooding caused by heavy rains, the government's emergency response center said.
Heavy rains that hit the state led to landslides and floods, interrupting communications with a number of settlements. So, communication with the resort town of Nainital, as well as with the cities of Kaladhungi, Khaldwani and Bhavali, located in the foothills of the Himalayas, has been completely interrupted. Indian meteorologists warned of continued heavy rainfall over the next few days and advised residents not to leave their homes for safety reasons.
Earlier, the head of state Pushkar Singh Dhami said that the state authorities will pay compensation to the families of the victims in the amount of 400 thousand rupees (5.3 thousand dollars), those who have lost their homes will be given 190 thousand rupees (2.5 thousand dollars).
Indian Interior Minister Amit Shah arrived in the region on Thursday to assess the situation on the spot. Together with Dhami, they will fly over the affected areas by helicopter to understand the scale of the disaster, the press service of the head of state said.
…