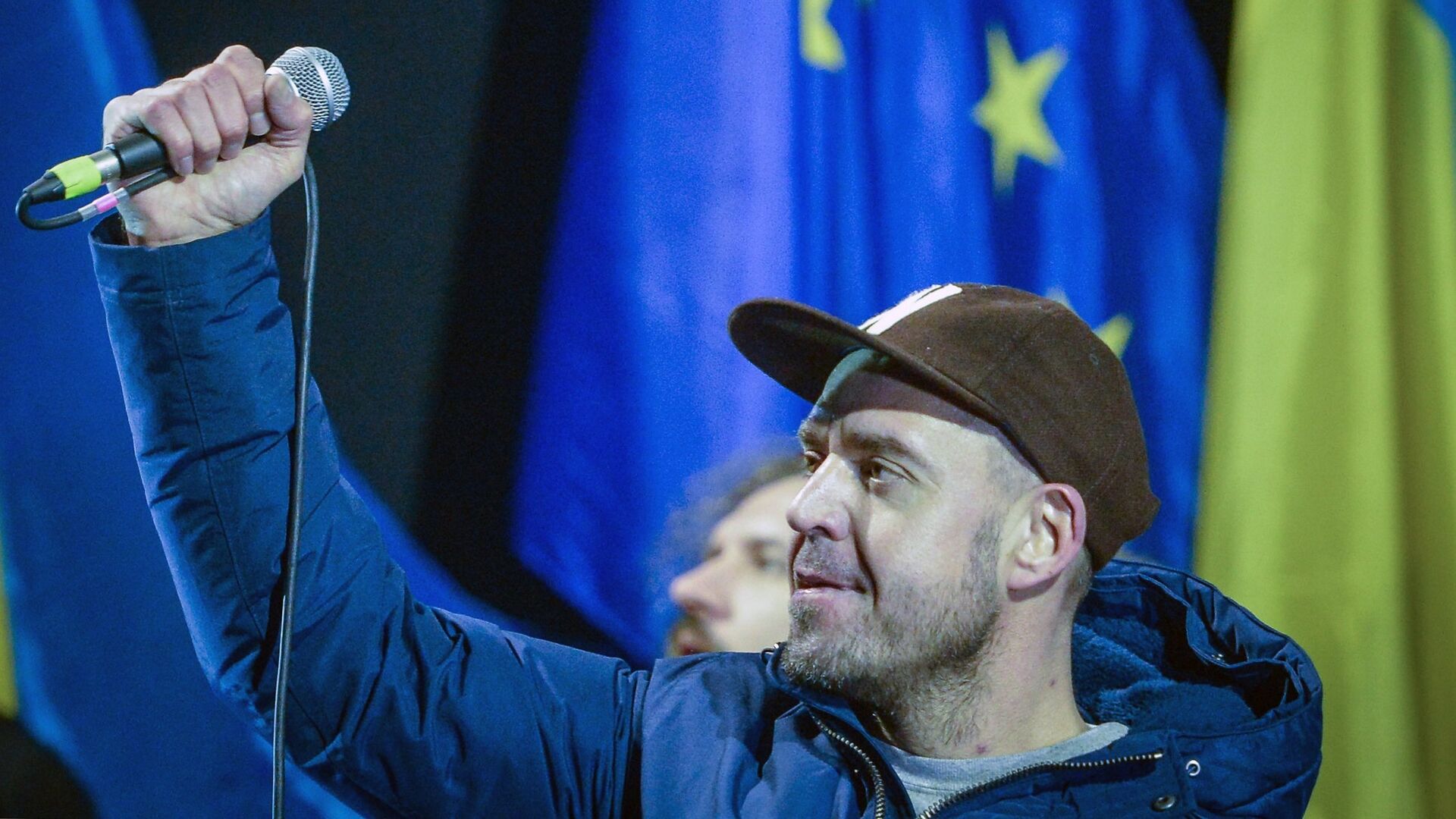 KIEV, 21 October – After the incident at a concert in Poltava with the ex-leader of the Lyapis Trubetskoy group and the lead singer of the Brutto group Sergei Mikhalk, a criminal case was opened under the article "hooliganism" of the Criminal Code of Ukraine, the performer faces up to five years of restriction of freedom, said police spokesman for the Poltava region Yuriy Sulaev.
The leader of the Brutto group and the former lead singer of "Lyapis Trubetskoy" Sergei Mikhalok at a concert in the Ukrainian Poltava cursed and hit the man who took the stage. The incident was filmed and leaked online. During the concert given by Mikhalok, an unknown man with a guitar appeared on the stage. The singer reacted aggressively to this and began to communicate rudely with him, and then hit the man.
"Criminal proceedings (case – ed.) Under the article" Hooliganism "are open and are being investigated. Sulaev is quoted by the Internet edition "Segodnya".
…