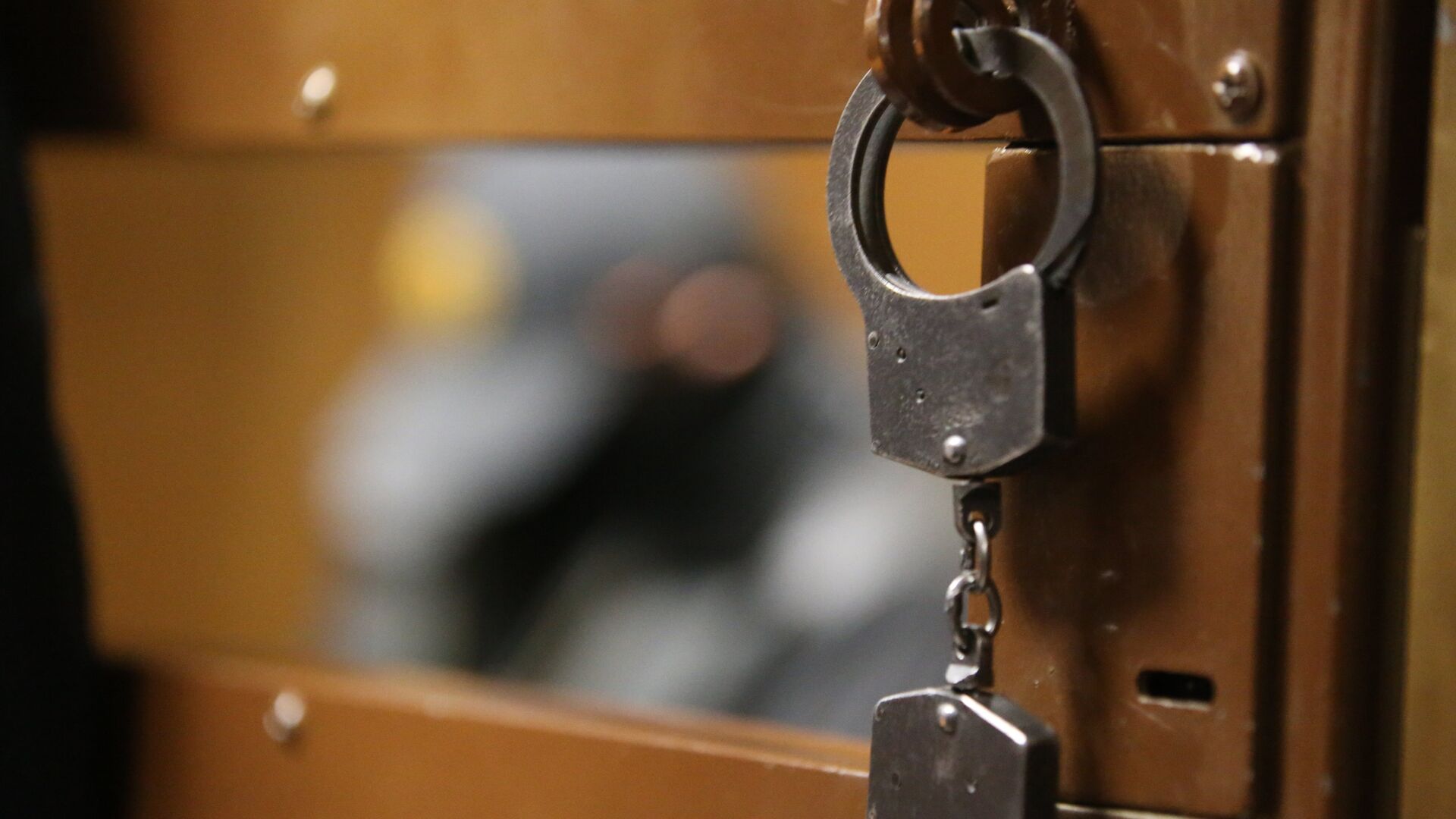 MOSCOW, October 21 – A Russian director, screenwriter, director of Yeralash Ilya Belostotsky has been in the capital's pre-trial detention center for a year now; he is charged with lecherous actions against a person aged 12 to 14 years.
Prior to this, the media did not report on the detention or arrest of the man. It turned out that he was taken into custody in mid-October last year and has been kept in a pre-trial detention center ever since.
According to the article of the Criminal Code of the Russian Federation "a lecherous act committed against a person who has reached the age of twelve, but has not reached the age of fourteen," Belostotsky faces imprisonment for a term of three to eight years.
Belostotsky is a Russian director, screenwriter, actor and producer, a member of the Guild of Russian Filmmakers. From the mid-2000s and until recently he worked as a stage director at Yeralash.
…