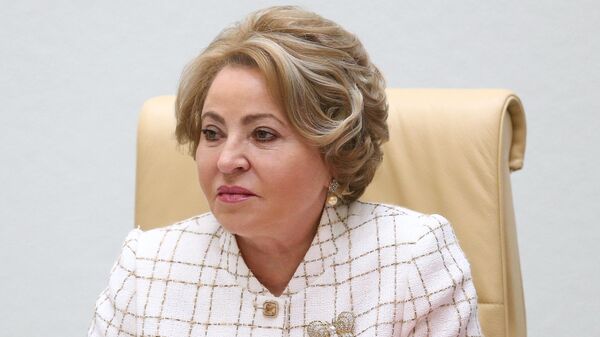 MOSCOW, October 21 – Izvestia published a video of the incident at a conference of European speakers of parliaments during a speech by the chairman of the Federation Council Valentina Matvienko.
The footage shows how the members of the delegations of Poland and the Baltic countries got up from their seats and began to leave even before the Russian senator began his speech. At the same time, it is noticeable that the number of those who decided to arrange a "demarche" is not very large.
Matvienko's speech was the main one at the opening session of the conference. Theme of the event – Democracy in the Face of the COVID-19 Public Health Crisis: Sharing Experience, Next Steps.
As a representative of the Russian delegation told reporters, when the senator came to the podium, representatives of Poland and the Baltic countries left the hall.
Matvienko herself noted that she did not notice their departure. In her opinion, if the actions of the members of the delegations were demonstrative, it only speaks of their lack of diplomatic and political culture.
…