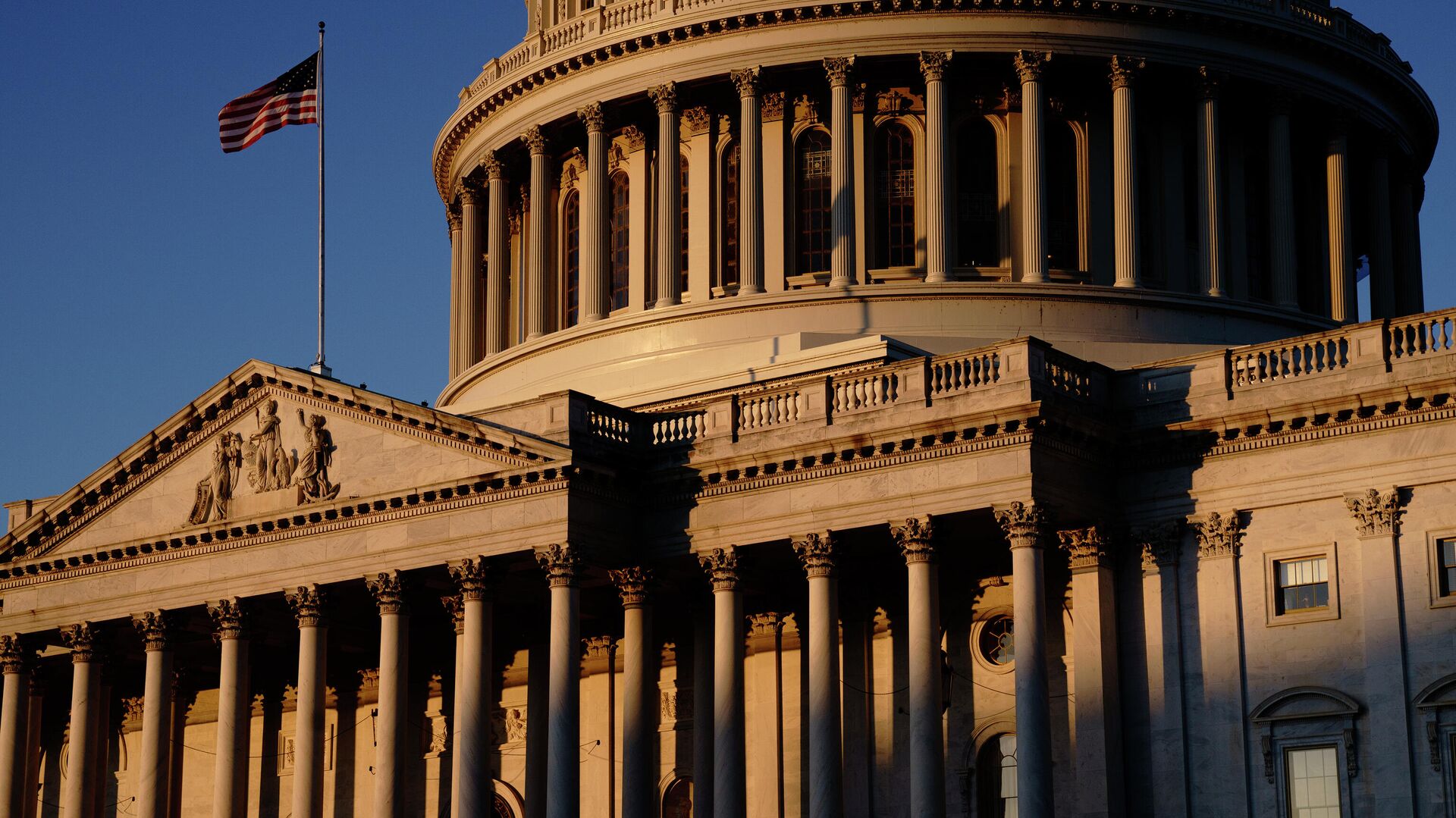 WASHINGTON, Oct 21 – The US House of Representatives has voted to bring Stephen Bannon – a former adviser to former President Donald Trump – to justice on charges of criminal contempt of Congress, the results of the vote show.
In theory, Bannon faces imprisonment, although in practice such a measure has not been used for many decades.
Earlier, a number of senior Trump administration officials, including Bannon, were summoned to testify in Congress to testify in the January 6 storming of the Capitol. He said he would not cooperate with the committee, citing Trump's words about his privileges as a former chief executive.
Earlier, US President Joe Biden spoke in favor of criminal prosecution of those who evade cooperation with the congressional commission investigating the storming of the Capitol.
US law obliges citizens to appear in Congress on a summons, and refusal, in theory, could result in jail time for contempt of Congress and a fine of up to $ 100,000.
…