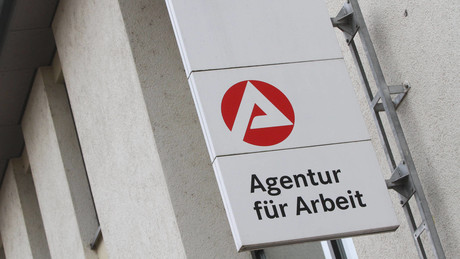 In contrast to what is usual in the summer months, the number of unemployed rose sharply in June by 103,000 to 2.363 million people without a job.
According to the Federal Employment Agency (BA), this number will increase further as a result of the registration of Ukrainian refugees. BA boss Detlef Scheele told the Handelsblatt on Thursday:
"Unemployment will rise month by month over the next few months, no question about it."

In view of the high demand for labor in many sectors, however, there is said to be no displacement. Scheele added, without being more specific:
"Ukrainian refugees aren't taking jobs away from anyone."
The unemployment rate rose by 0.3 percent to 5.2 percent compared to the previous month. The seasonally adjusted number of unemployed even increased by 133,000 people. The statistical effect of the Ukraine refugees is also evident here, since the number of registered unemployed usually falls in June.
According to Scheele, the number of unemployed people with Ukrainian nationality rose by 111,000 from May to June – but it could still be significantly higher. So far, 267,000 Ukrainian refugees between the ages of 15 and 65 have registered with the job centers, said Scheele. In the central register of foreigners, however, their number is around 650,000 people, so that numerous other registrations at the job centers can be expected.
more on the subject – Longer than 15 years: Ex-Ifo boss Sinn warns of long-lasting loss of prosperity