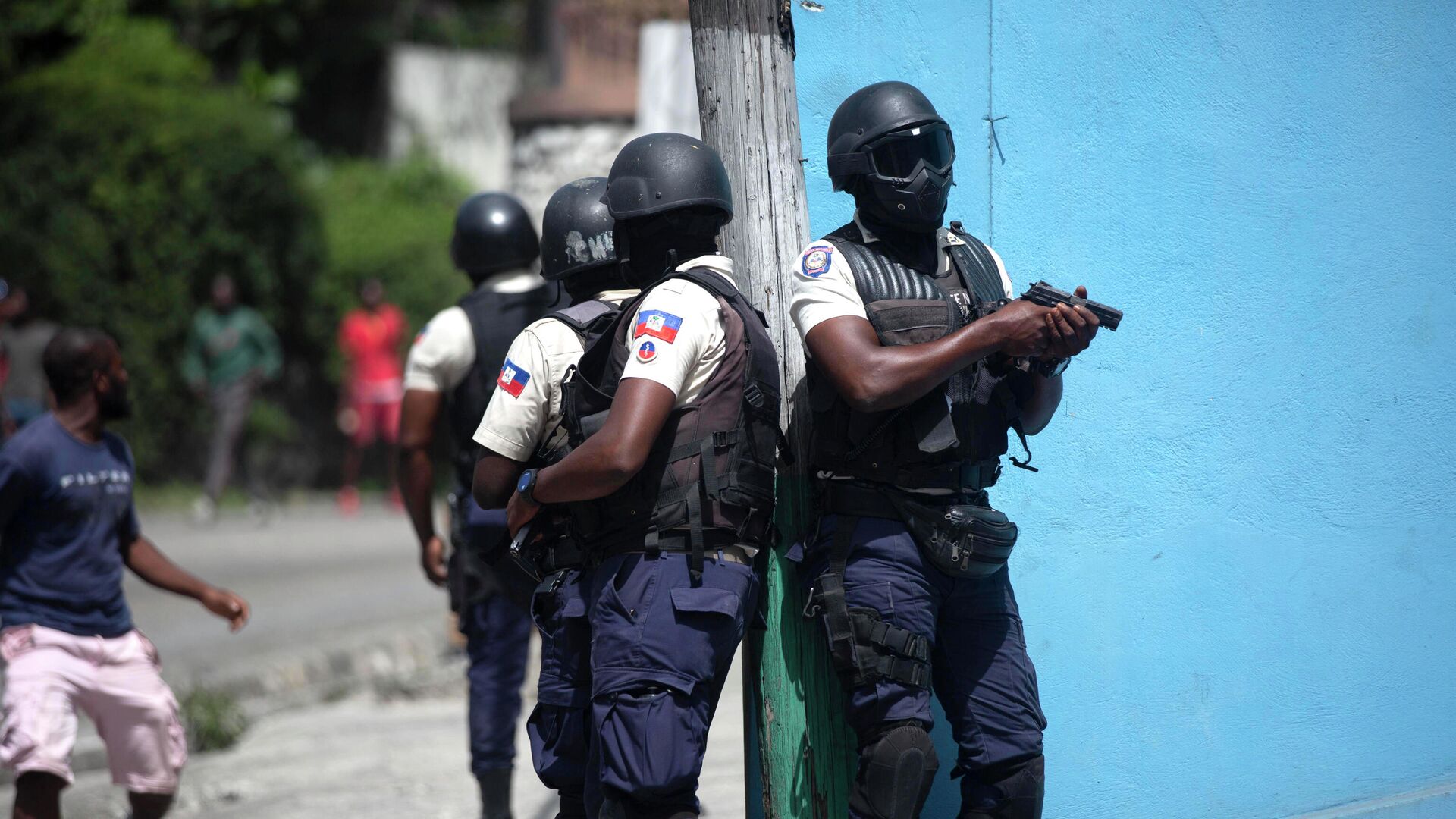 MOSCOW, October 21 – The leader of the gang, suspected of kidnapping 17 foreign missionaries in Haiti, threatens to kill them if his demand is not met, the Associated Press reported.
Earlier, the religious organization Christian Aid Ministries confirmed the abduction of 17 of its employees in Haiti. The group consisted of 16 US citizens and one Canadian — five men, seven women, and five children. As noted by CNN, the missionaries were driving on Saturday to the village of Titanien, north of the capital, after visiting the orphanage. Presumably, they were kidnapped on the way.
The Wall Street Journal, citing a senior Haitian official, reported that the gang is demanding $ 1 million in payment for the release of each of the 17 missionaries.
On Thursday, gang leader Wilson Joseph posted a video of the appeal on social media, according to the agency. In it, he "vowed" that he would kill the Americans if he did not get what he asked for.
It is noted that in the video he also threatened Haitian Prime Minister Ariel Henri and the country's police chief Leon Charles.
…