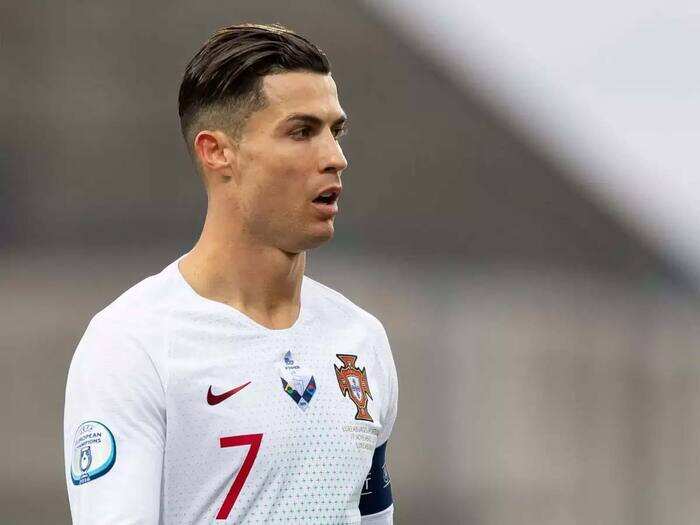 UEFA Euro Update: UEFA Euro 2020 is starting from today. Today the match will be played between Italy and Turkey. Its matches will be played in 11 different cities in the history of 60 years.
New Delhi
Europe's biggest football championship UEFA Euro 2020, which was postponed due to the havoc of Corona, is finally going to start today. The opening match of the tournament will be played between Italy and Turkey late tonight. This match will take place in Rome.

For the first time in 60 years: For the first time in the 60-year history of this tournament, known as the Mini Football World Cup, matches will be held in 11 different cities. Initially, it was decided to organize Euro 2020 in 12 cities, but later it was reduced to 11 cities.

This time matches will be held in London, Glasgow, Copenhagen, Seville, Budapest, Amsterdam, Rome, Munich, Baku, Bucharest and St Petersburg. The final of the tournament will take place on 12 July at Wembley Stadium in London. The semi-final matches will also be played here.

Six Teams 24 Teams: A total of 24 teams are participating in the tournament which is divided into six groups. The top two teams from each group will advance to the pre-quarterfinals (Round of 16). The best four teams placed third in the six groups will also make it to the pre-quarters. Group-F is being called the Group of Death because it has Hungary in addition to the big teams like Portugal, Germany and France. 10 teams have won the 15 European Championship tournaments held so far. Germany and Spain won the tournament the most 3–3 times. France has won the Euro Cup title twice.

Saturday, June 12 matches

Turkey vs Italy, from 12.30 am

Wales vs Switzerland, from 6.30 pm

Denmark vs Finland at 9.30 pm
.