Samsung 50MP ISOCELL JN1: Samsung has introduced its first 0.64 micrometer (μm) pixel image sensor. Here we are giving you information about the benefits available in the smartphone through this.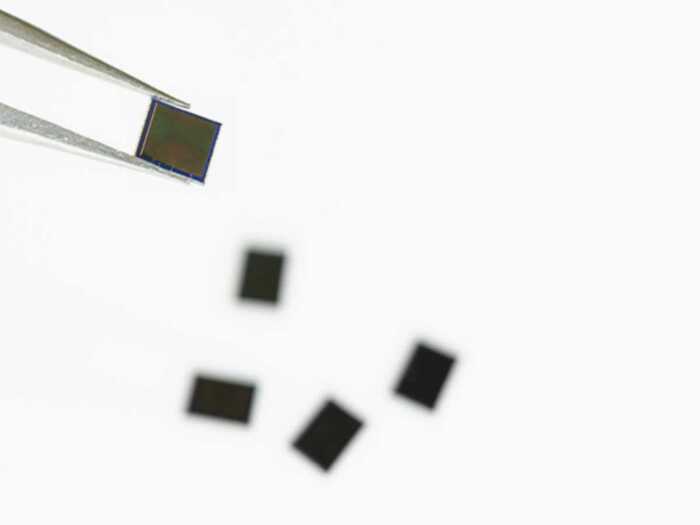 Samsung 50MP ISOCELL JN1: South Korea's well-known technology company Samsung has today introduced the first 0.64 micrometer (μm) pixel image sensor. The name of the world's smallest sensor is 50MP Samsung ISOCELL JN1. This sensor of Samsung is the world's smallest 50MP mobile sensor, which is now going to do new exploits.

Samsung has introduced this latest pixel technology with Enhanced ISOCELL 2.0, Smart-ISO and Double Super PDAF. In the coming time, this new image sensor can see a big change in the smartphone industry. Usually it is going to benefit the customers.

Wow it's gone! Oppo F19 Pro + 5G with great features becomes number 1, see price and features

The new ISOCELL JN1 is Samsung's best image sensor. The JN1 will fit with the 1/2.8 inch product we have so far. Through this sensor, you can improve the quality of front facing, ultra-wide and telephoto cameras. Standard wide camera quality can also be improved through this.

Through this image sensor, photos rich in the best quality information will be able to be clicked. Through this 50MP resolution, the best group photos will be clicked. Through this, high resolution videos including 4K and more zoom will be able to be captured.

Motorola launches Moto G Stylus 5G with 48MP camera, a combination of total look and great features

There will also be support for ISOCELL JN1 sensor Smart-ISO and Fast Auto Focus. Due to the small image sensor coming in it, the camera module visible in the rear of the smartphone will be able to be smaller. This will reduce the size of the camera module by 10 percent.

Samsung Electronics' vice president of sensor business Duckyun Chang said that the 0.64μm ISOCELL JN1 sensor will make for a much slimmer smartphone. Along with being smart, that smartphone will also ensure ultra-high resolution mobile photography.

OnePlus Nord 2 will be packed with powerful features including strong processor, great camera, see features before launch

Samsung claims that thanks to the new high-resolution image sensor, the light sensitivity will be able to increase by about 16 percent. If you are fond of photography at night, then it is obvious that with the arrival of this sensor, your photography and videography will be able to improve a lot.
.