Aadhar Card has become mandatory in today's time. You have to download the mAadhaar App on your phone to avail Aadhaar related facilities.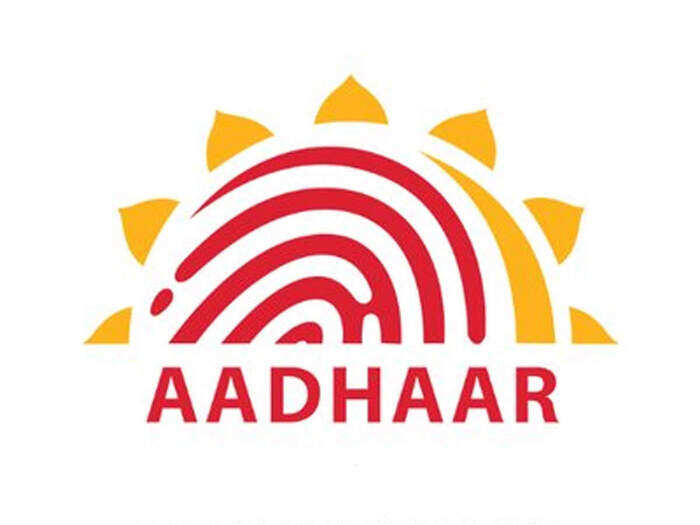 Highlights:
New update of mAadhaar App released
Must be sitting at home, 35 necessary work will not have to be done round the office
No need to make rounds of offices
New Delhi. Aadhar card has become mandatory in today's time in India. From government to private work, Aadhaar is needed. Whether you want to buy a SIM card or open an account in a bank, all these require Aadhaar. Even there are many such government schemes, for which Aadhaar is mandatory to take benefits. Aadhar card can also be used for identification. If there is any kind of error in your Aadhar card, then due to that your important work may get stuck. If you are also facing similar problem and are hesitant to go to Aadhaar office, then we are telling you the solution of your problem sitting at home.

Whether to update Aadhaar or do any other important work related to Aadhaar, all this can be done sitting at home. For this only a smartphone is needed. To avail this facility, you have to download the mAadhaar App on your phone. At the same time, if your smartphone already has mAadhaar App, then you can download its new version. Recently UIDAI has introduced a new version of mAadhaar App, from which you can take advantage of many features. If you will download this app, then you have to pay attention that you do not download any fake app. In such a situation, you should download the official app only through the links issued by UIDAI.
Here we are giving you complete information about the benefits of mAadhaar App. Some of the advantages of mAadhaar App are as follows:
Through the mAadhaar app, you can download and keep a copy of your Aadhaar on your phone.
You can also take advantage of the Aadhaar re-print option through the mAadhaar app.
Through this app you can show Aadhaar in offline mode if needed. In a way, it will act as an identity card and will come in handy when you need it, so you don't need to carry a physical copy of your Aadhaar all the time.
Address in Aadhaar can also be updated through this app without any documents.
In this app, not only yourself alone but also 5 family members' Aadhaar can be kept, which you can manage together.
Through this app, Aadhaar card holders can lock or unlock their UID or Aadhaar number at any time.
Keeping in mind the security, this feature has been given in this app, because biometric data is linked to Aadhaar, which is very important. By enabling the biometric locking system given in this app, Aadhaar gets locked and you will not be able to use it until you unlock it.
QR code and EKYC data can be shared through this app.
If needed, help can be given during paperless verification in government works.
Password protected E-KYC and QR code can be sent.
Through this app, you can easily find out the information of the nearest Aadhar Enrollment Center.
.